Report – PSG interested in Adam Lallana from Liverpool
|
Paris Saint-Germain have reportedly outlined their intentions to move for Adam Lallana from Liverpool, according to The Daily Mirror.
The Parisians are interested in a deal to sign the England international, who struggled for both form and fitness this term and he has only featured in five of Liverpool's 12 league games so far this season.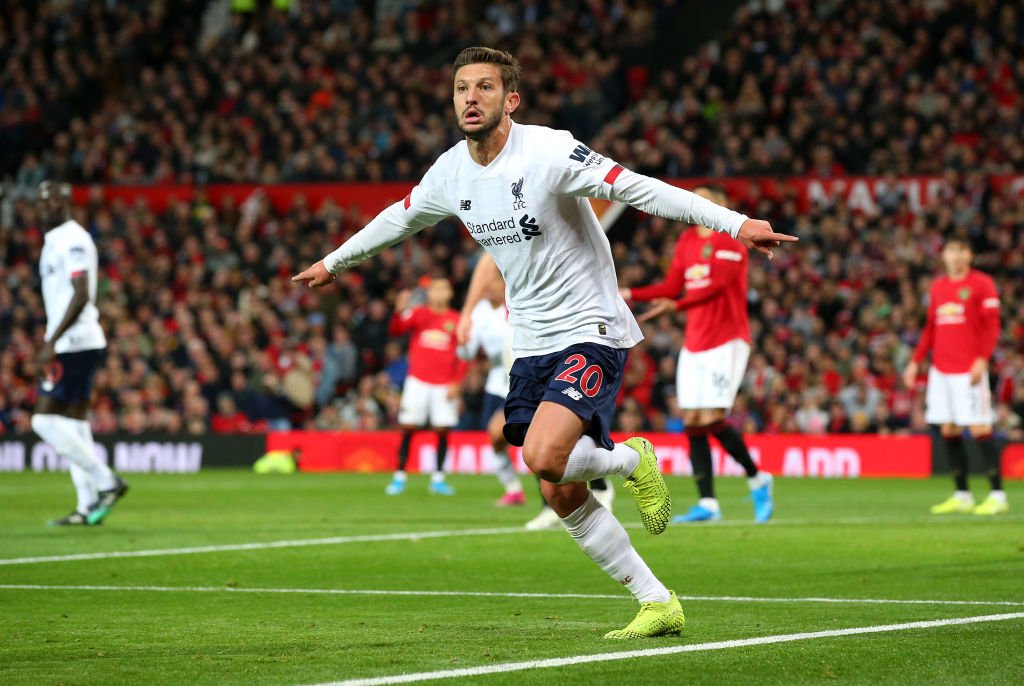 The 31-year-old is "on the radar" of the Ligue 1 champions as the January transfer window draws nearer.
The attacking midfielder is out of contract in the summer and he is free to negotiate with foreign clubs in the January transfer window.
Lallana has been limited to a total of just seven appearances this season across all competitions.
The Reds are currently at the top of the Premier League table and they will return to action on Saturday when they face Crystal Palace at Selhurst Park Stadium.