Report: Liverpool target Mohamed Salah
|
Liverpool head coach Jurgen Klopp is reportedly considering in bringing AS Roma winger Mohamed Salah to Anfield this summer.
The Egypt international joined the Serie A outfit on loan from the Premier League giants Chelsea at the start of the 2015-16 campaign, before making the permanent move last summer.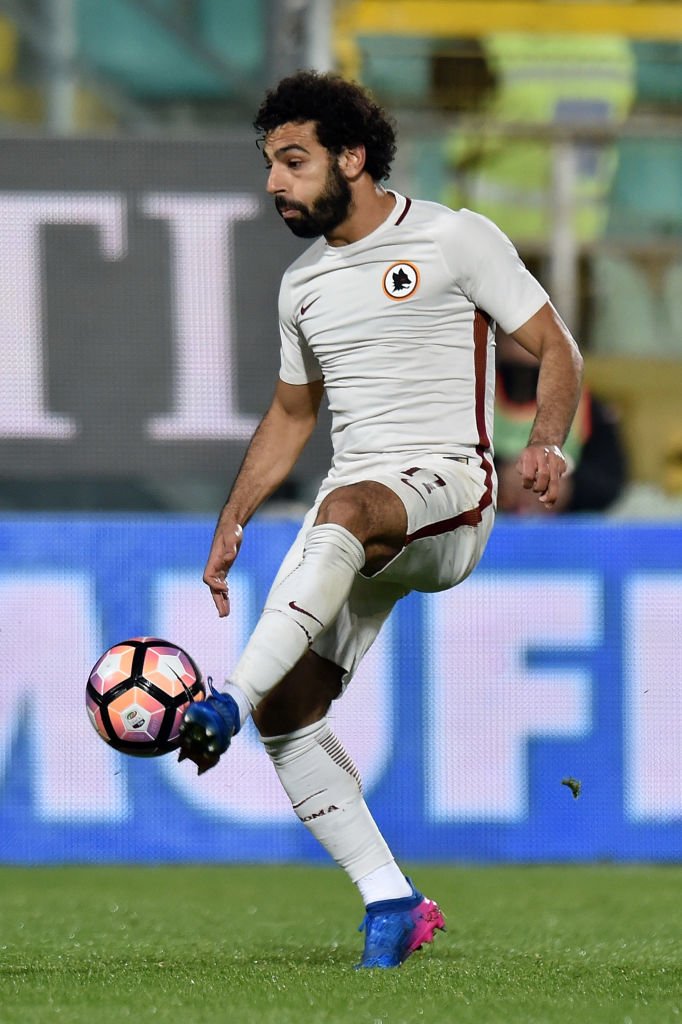 The 24-year-old has scored 17 goals in 38 appearances for the Gialloross this season, and the Daily Mail reports that, Klopp has identified Salah as a potential transfer target for this summer.
The midfielder, who had been strongly linked with a move to Liverpool during Brendan Rodgers was in charge at Anfield, but the Merseyside outfit lost out to their arch rivals Chelsea in the race for the former Basel attacker.
Salah has notched 29 goals in 52 appearances for his country.