Real Madrid considering move for Roberto Firmino
|
In the bustling world of football transfers, an intriguing development has emerged surrounding the illustrious Spanish club, Real Madrid. The club's hierarchy is currently engaged in discussions of considerable significance, as they explore the possibility of acquiring the services of Roberto Firmino from Liverpool.
A mere 31 years of age, the Brazilian is viewed as the quintessential candidate to assume the role of Karim Benzema's successor at Real Madrid. This revelation was recently shared by the reputable transfer connoisseur, Fabrizio Romano, during an episode of the highly regarded Here We Go Podcast.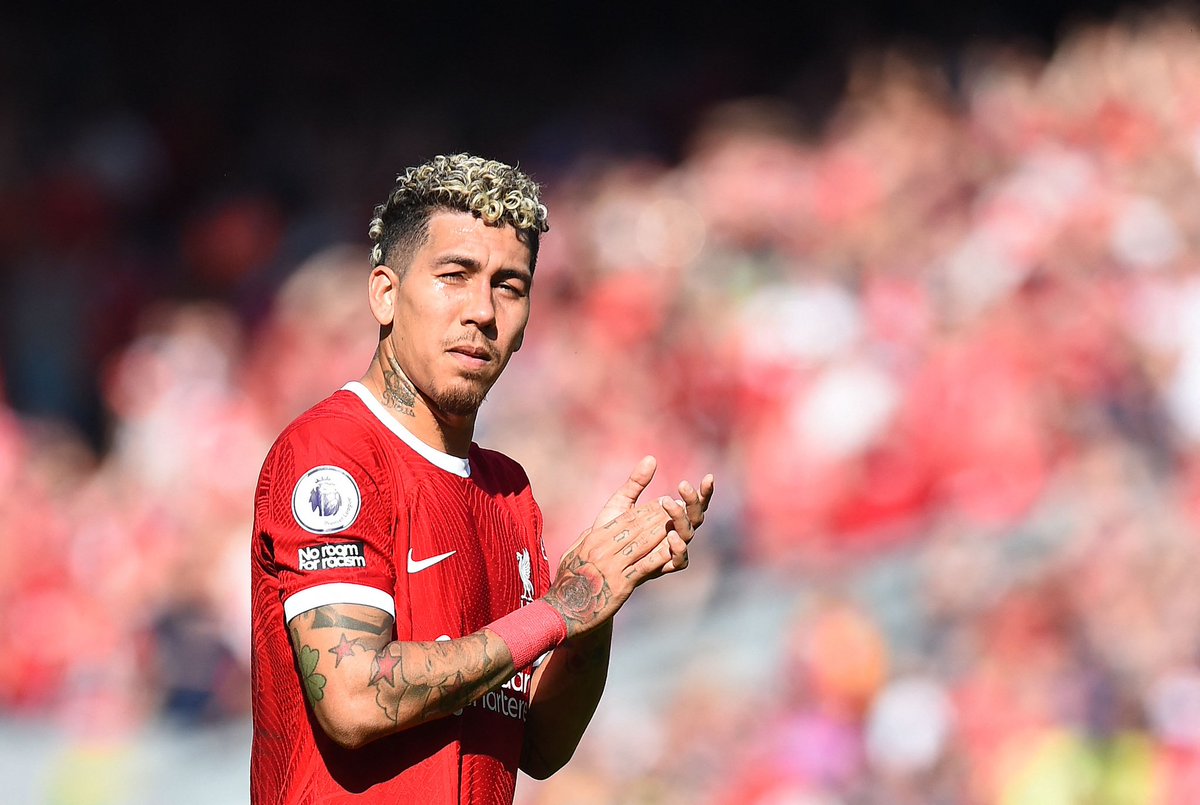 Romano's insights shed light on the ongoing negotiations taking place between the Spanish powerhouse and Joselu, who is being considered as a backup striking option. However, it is Firmino who truly captivates the imagination of Los Blancos.
Real Madrid's endeavours to secure Firmino's signature have reached a pivotal stage, as they engage in dialogue with individuals in close proximity to the Liverpool forward. The Spanish club's decision-makers have evidently gone to great lengths to stay abreast of the terms and conditions of this potential transfer, leaving no stone unturned.