PSG to land Liverpool's James Milner this summer?
|
Paris Saint-Germain are interested in a potential deal to sign Liverpool midfielder James Milner, according to French media outfit Le Parisien, as quoted by the Daily Mirror.
The French champions are ready to sign the former England international in order to add more depth to their midfield.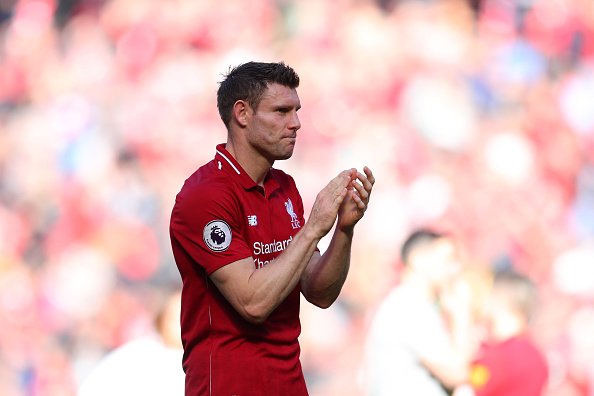 The report states that the Parisians are monitoring Milner's situation at the Merseyside outfit, where the 33-year-old playmaker still hasn't signed a new contract despite his current deal expiring in 2020.
Milner has been a key part of the Reds' success since Jurgen Klopp took over the reins in October 2015.
The versatile midfielder was signed in a free transfer from Manchester City and his experience has been a big asset for the German boss.