Newcastle United keen on Diogo Jota
|
Newcastle United have reportedly set their sights on a deal for Liverpool winger Diogo Jota.
The Magpies are considering a summer move for the Portugal international, as revealed by Jacque Talbot. However, the Reds are expected to demand around €70 million for the winger at the end of the season.
And yes – Newcastle have eyes on Jota, who agreed on fresh terms over the summer. Could prove to be a windfall for Liverpool. It's very tentative at this stage and highly improbable but they like him. Proven PL goalscorer, versatile – you can see why Eddie Howe might like him.

— Jacque Talbot (@jac_talbot) March 8, 2023
Despite recently renewing his contract with the Reds, the 26-year-old has been a crucial member of their first-team squad since joining from Wolverhampton Wanderers.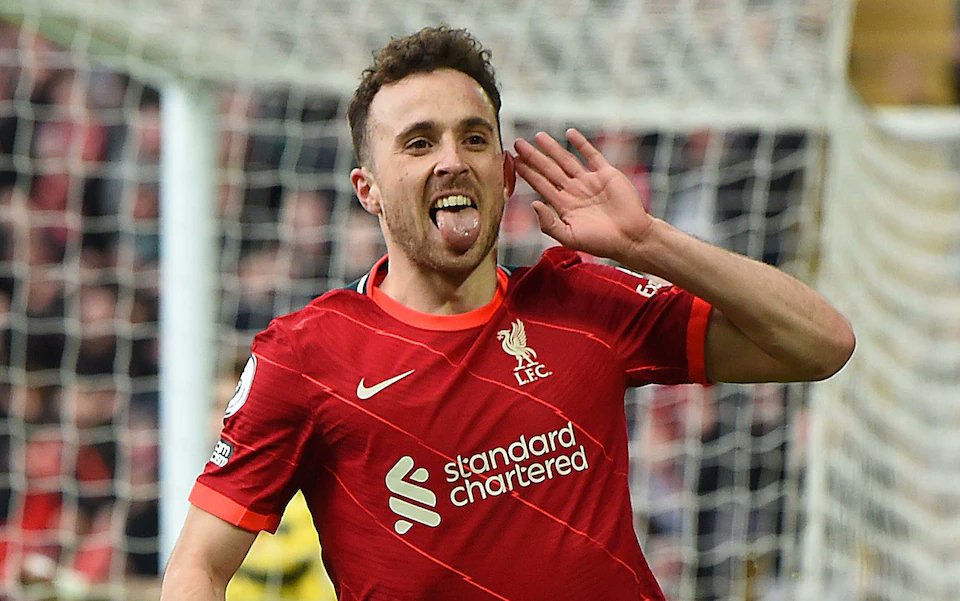 Jota's versatility and ability to play in any position across the front three would be a valuable asset for the Tyneside outfit.
Despite Jota's struggles with injuries this season, he has still managed to make six assists in 14 games across all competitions, with no goals to his name.
However, in previous seasons, the striker proved to be a consistent goal scorer for Liverpool and could potentially elevate Newcastle United's attack. Alongside his creative abilities, Jota is known for his tireless work ethic, adding to the Magpies' attacking intensity with his pressing game.
Selling Jota could significantly boost Liverpool's transfer budget, allowing them to pursue important signings. If the Merseyside outfit receives the reported €70 million fee for the Portuguese ace, it would provide them with a substantial sum to reinvest into the squad and achieve their transfer goals.