Newcastle United interested in signing Kieran Tierney
|
Newcastle United have reportedly set their sights on a deal for Arsenal full-back Kieran Tierney ahead of next season.
Football Insider reports that Newcastle United are interested in signing the Scotland international during the summer transfer window.
The 25-year-old's future at the Emirates looks uncertain. He may be considering a move elsewhere. The Magpies have been monitoring his situation and could make a push to acquire him.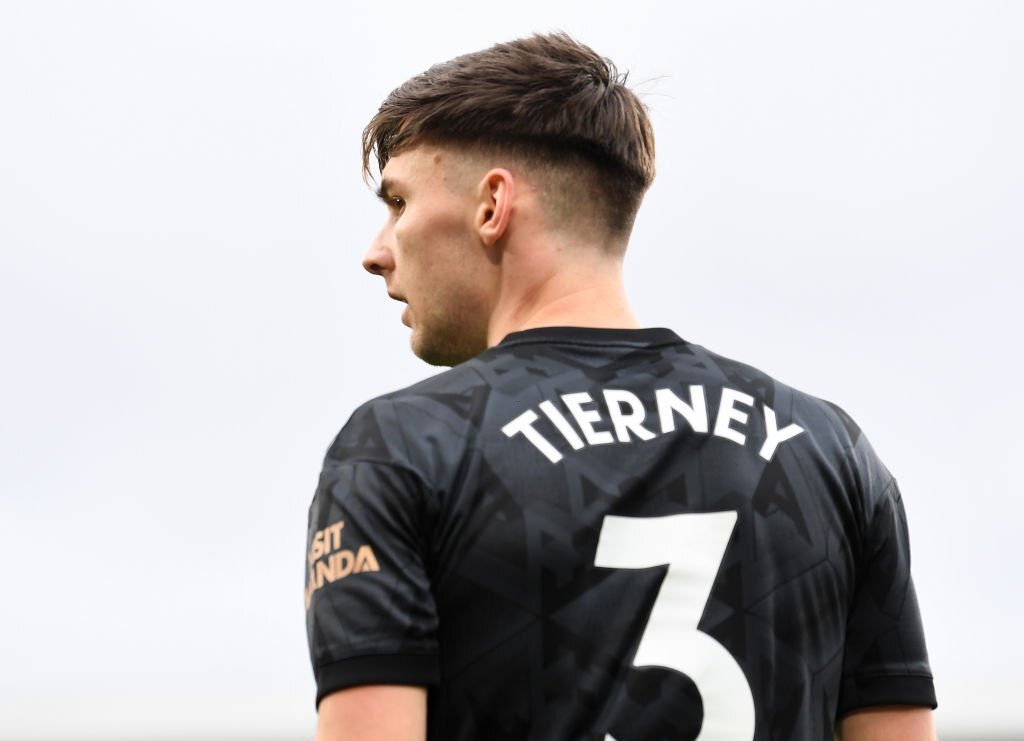 Despite Newcastle's impressive performance this season, with a chance to qualify for the UEFA Champions League, the club head coach Eddie Howe is still seeking additional reinforcements to compete for major titles next season.
Tierney joined the Gunners in the summer of 2019 and has been a valuable asset to the north Londoners ever since. However, due to injuries and the arrival of Oleksandr Zinchenko this season, he has slipped down the team's hierarchy.
Tierney has made a significant contribution to Arsenal, playing 114 matches and contributing 18 goals. He was a crucial member of Mikel Arteta's squad, but his injury concerns led the manager to sign Zinchenko, leaving Tierney on the bench.
Tierney has a contract with the Gunners until 2026. His game time has been significantly reduced, and he may seek a move to a club where he can get regular playing time.