Liverpool lead race to sign Matheus Nunes
|
Liverpool reportedly seem ready to try to win the race to sign Wolverhampton Wanderers midfielder Matheus Nunes.
Football Insider reports that the Reds are the leading contender for the 24-year-old attacking midfielder. Despite having an unimpressive season with Wolves, the Portuguese ace is still of interest to Jurgen Klopp and could potentially be available for transfer in the summer.
Nunes was already on Klopp's radar last summer when the Merseyside outfit were searching for a new midfielder. However, they were hesitant to pay Sporting CP's asking price for their star player, who ultimately signed with Wolves in a deal worth over £42 million.
The Portugal international has not lived up to the price tag that Wolves paid for him, only managing to score one goal and provide one assist this season. Speculation has been circulating since January that he could potentially make a move to Liverpool, as Klopp is still keen on the midfielder's abilities.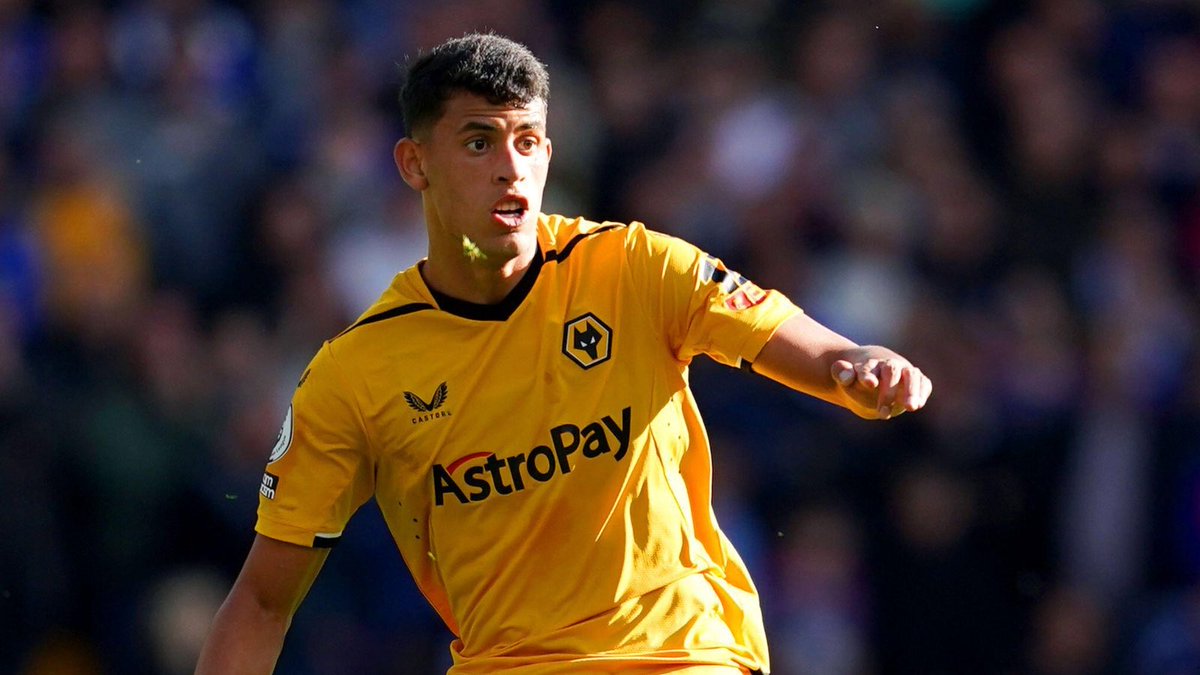 It has been reported that Liverpool have held discussions about a possible transfer, but Wolves may have closed the door on any potential deal. With the Midlands outfit currently fighting relegation, they could face the threat of being demoted if their results do not improve during the last phase of the season.
In the event of relegation, Wolves could face the possibility of losing several of their star players at a reduced price. Football Insider suggests that the west Midlands outfit may have to lower their £50 million asking price for Nunes, and could instead accept a fee between £30-40 million for the attacking midfielder.
While Klopp is also interested Ruben Neves and could make a move for him if the price is right. Other players are also on Klopp's shortlist, but Nunes is currently a top target for Liverpool.
Nunes shares the same agent as Liverpool player Darwin Nunez, which could make negotiations easier. However, Wolves are likely to demand a significant sum in exchange for the midfielder.
The summer transfer window is expected to be where the action takes place, with a potential exodus of departures at Wolves if they are relegated. In this scenario, Nunes could become one of the most sought-after players, with Liverpool potentially leading the race to sign him.