Liverpool keen on Nicolo Barella
|
Liverpool manager Jurgen Klopp is interested in signing Inter Milan midfielder Nicolo Barella during the summer transfer window.
The Reds have had a disappointing season in the Premier League so far, currently sitting in eighth place in the league standings.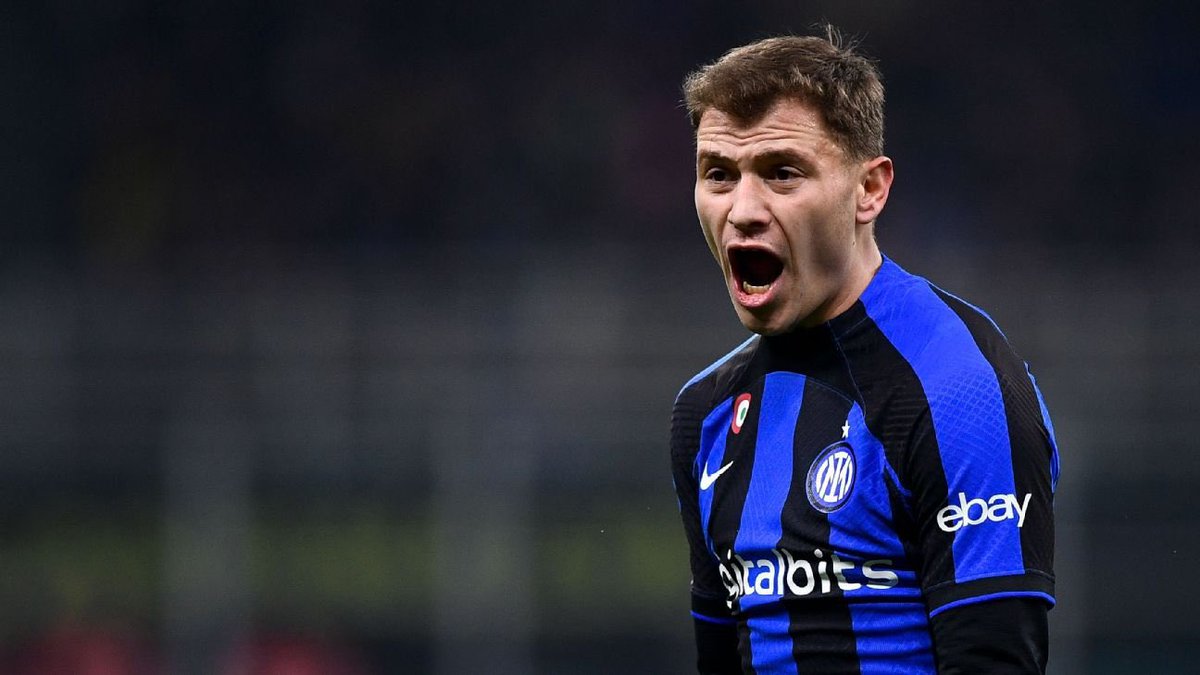 The German boss has acknowledged that there will be new signings in the upcoming transfer window, and it seems that he has set his sights on Barella.
Calciomercato reports that Klopp holds great respect for Barella, who is capable of performing in various positions.
While the Italy international has typically served as the number eight for the Nerazzurri, and he has contributed 13 goals for the club this season.
Liverpool are currently focused on securing a contract with Jude Bellingham from Borussia Dortmund. However, if the Merseyside giants fail to qualify for the Champions League, negotiations could prove challenging.
Therefore, Liverpool might need to consider other possibilities, and Barella could be pursued for a fee of approximately €80 million.
While Chelsea have been previously linked to the 26-year-old attacker, it's doubtful they will make an offer during the upcoming summer transfer window.