Champions League outright odds after First Legs of Quarter Finals
|
There was plenty of drama in the first set of Champions League Quarter Finals, which only sets up an even more intense set of fixtures in the second legs, but everything that's happened so far has had a big impact on the odds, and it could be worth considering who could still win the tournament after a poor start from some sides.
Barcelona at 9/4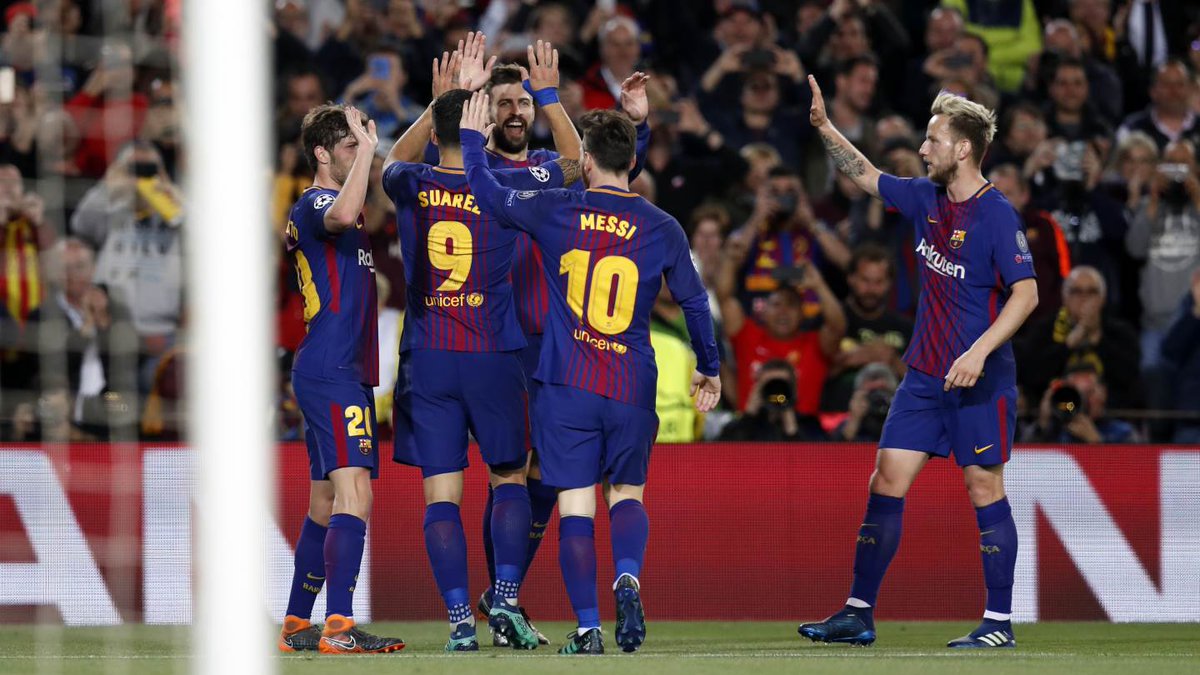 Continuing onwards as firm favourites, Barcelona are more than capable of winning the treble in scooping the Champions League, La Liga and the Copa del Rey. Back in Spain, they sit an impressive nine points ahead of second place Atletico Madrid, so their dominance flows through every competition they occupy, only helped more-so by the simple sensational form of Lionel Messi, who's netted thirty-six goals in all competitions and is assisted by the further goalscoring antics of partnering striker Luis Suarez.
Real Madrid at 5/2
Beating Juventus away from home is enough to believe in Real Madrid's quality, even if they aren't capable of showing quite so much strength in La Liga, which they won last season but now look wide of the mark with a thirteen-point gap holding them back from matching the tally of top place Barcelona.
Real Madrid are solid contenders for the Champions League and won it in three of their last four attempts. Putting three past usually impenetrable Juve says a lot about them and their fate lies on Cristiano Ronaldo's shoulders, who's now priced at 1/100 to be this year's top scorer in the competition and can win accolades for his team even if it's only him regularly contributing.
Bayern Munich at 7/2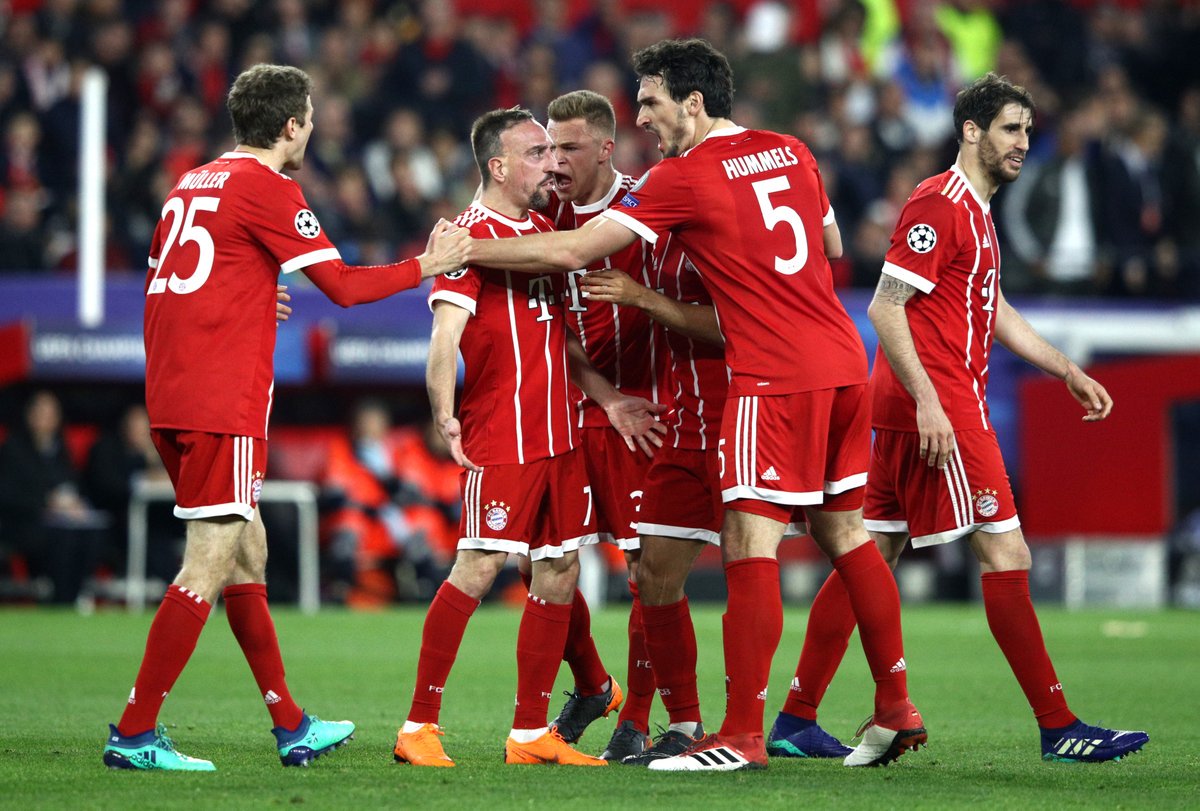 Despite possessing a team jam-packed with quality, Bayern Munich are the only team that go unmentioned in terms of the sides capable of winning this year's Champions League. Robert Lewandowski leads the line and is one of the world's most clinical finishers, which is what all of these key sides have, so their chances will hinge on his fitness and form.
They've been practically unstoppable and showed their quality over their quarter-final first leg away to Sevilla, who are known for strong performances on home soil, but couldn't prevent a 2-1 win for Bayern, who are already expected to make it through to the semi-finals.
Liverpool at 6/1
There's expected to be a lot of punters backing Liverpool to win the Champions League after their against-the-odds victory over league rivals Manchester City. Jurgen Klopp's men looked nervous in the opening minutes but put three past Ederson in the first half, leaving a second half of defensive strength, where they were able to keep out any attempts on goal from Leroy Sane, David Silva, Gabriel Jesus, Kevin De Bruyne and Raheem Sterling, who fought tirelessly but were vastly outsmarted.
Chances of Manchester City overturning the three-goal deficit at the Etihad linger over the heads of Liverpool fans but as long as Mohamed Salah's injury isn't as bad as first expected, they should be on track to make the next round with ease.
Manchester City at 19/1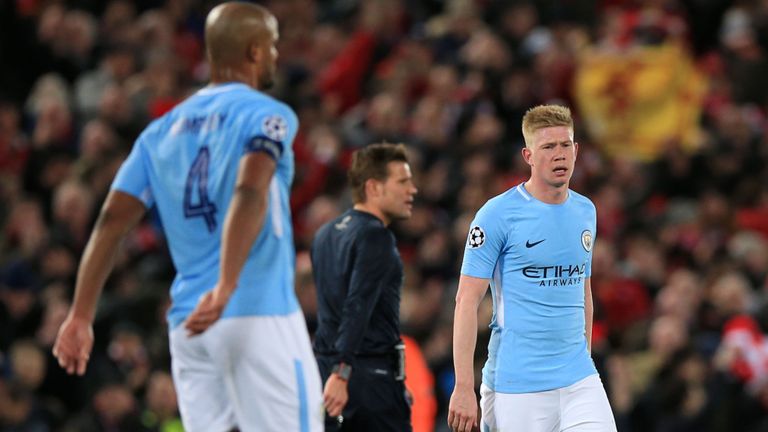 Some might see it as unfair to rule out Sevilla, Juventus and Roma if we're including Manchester City, but Pep Guardiola's expectations of going far in this competition and even being seen as a potential winner surely sees them with a lifeline as they head into the second leg. They conceded three goals at Anfield and failed to score over a tense ninety minutes but could still cause a shock if they can royally thrash Liverpool in the same way they did at the start of the campaign.