Who are the favourites for the 2016-17 Premier League title?
|
The upcoming Premier League season has a lot to live up to following a dramatic end to the 2015/2016 season where the title, race for European places and battle to avoid the drop all went down to the wire.
It would seem unreasonable to expect even more high-quality drama, suspense and tension, but with the new £5 billion television deal coming into play, every team will be armed with considerable transfer funds to make real statements of intent that they mean business.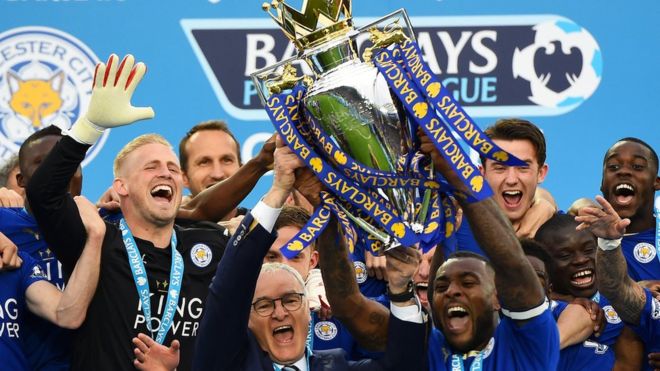 Manchester United, Liverpool and Tottenham Hotspur are just a few clubs who have already been active by securing high-quality signings that could make a big difference, but they are expected to be followed by the title contenders who have millions to spend.
All the big hitters will be hoping to knock defending champions Leicester City off their perch, and while fans can continue to back their favourite team to succeed, the usual suspects are likely to be the main contenders at the Premier League summit once again.
Chelsea
The ominous manner in which they had been dominated the entire 2015/2016 Premier League season would suggest that the Blues are in prime position to begin a period of domination in England.
The west Londoners simply swept their opponents aside at will and even afforded themselves enough time in the latter stages of the campaign to take their foot off the pedal and coast their way to the title.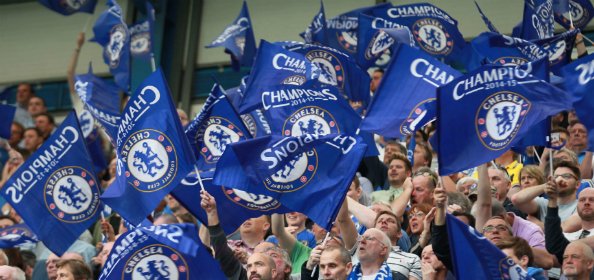 Getting a crown could be much more difficult with their closest challengers set to splash the cash in order to bridge the gap, but Chelsea have grandeur plans of their own to add even more top-quality players to their squad.
Manchester City
It is fair to say that Manchester City's defence of their title never materialised as they endured a rather indifferent season under Manuel Pellegrini.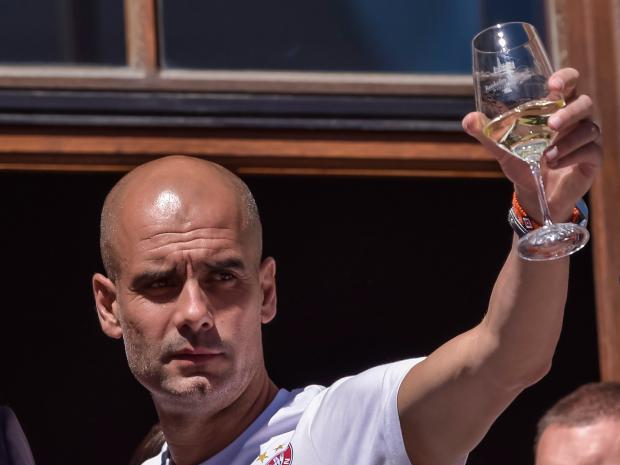 Under the newly appointed manager Pep Guardiola, big changes are expected at the Etihad Stadium to make amends and reignite the spark back into the team. Key players, particularly Vincent Kompany and Yaya Toure, performed well below their best, while Sergio Auger cannot carry the burden of scoring goals on his own.
Latest transfer rumours suggests that Guardiola is targeting German winger Leroy Sane to ensure club's meet the necessary quota, but such is the considerable wealth at the club, there is every chance that they could be in the running to sign a couple of more talented midfielders – who would make them serious contenders.
Arsenal
Of all the other Premier League contenders, Arsenal appear to be the best equipped to mount a serious challenge and end a 12-year wait for another league title. Arsene Wenger may have secured Champions League football for the 19th consecutive season under his management, but the fact that they never came close to being involved in the title race will have disappointed Arsenal fans who expect better.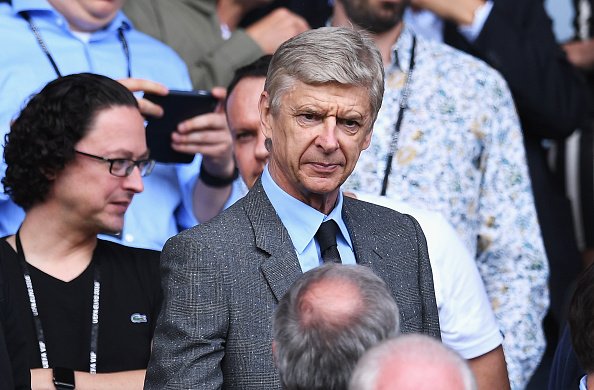 Making big waves in the transfer market is a must for a team that are three or four top-quality players away from being real contenders, and although Wenger has already missed out on Leicester duo N'Golo Kante and Riyad Mahrez.