When Will Gareth Bale's Loveless Marriage at Real Madrid End?
|
To say Gareth Bale has been a divisive figure at Real Madrid is somewhat underestimating the situation he faces. The club's discerning – some might say spoilt – fans have taken it upon themselves to jeer and boo him for some time.
For all the success brought to Los Blancos since he signed in 2013, including four Champions League triumphs, the Welsh winger is not among the supporters' pantheon of modern greats. He isn't Cristiano Ronaldo. Nor is Bale a certain Raul. Insert any other Galactico that takes your fancy. This is a club that can chew up a great player – just like a top manager – and spit them out.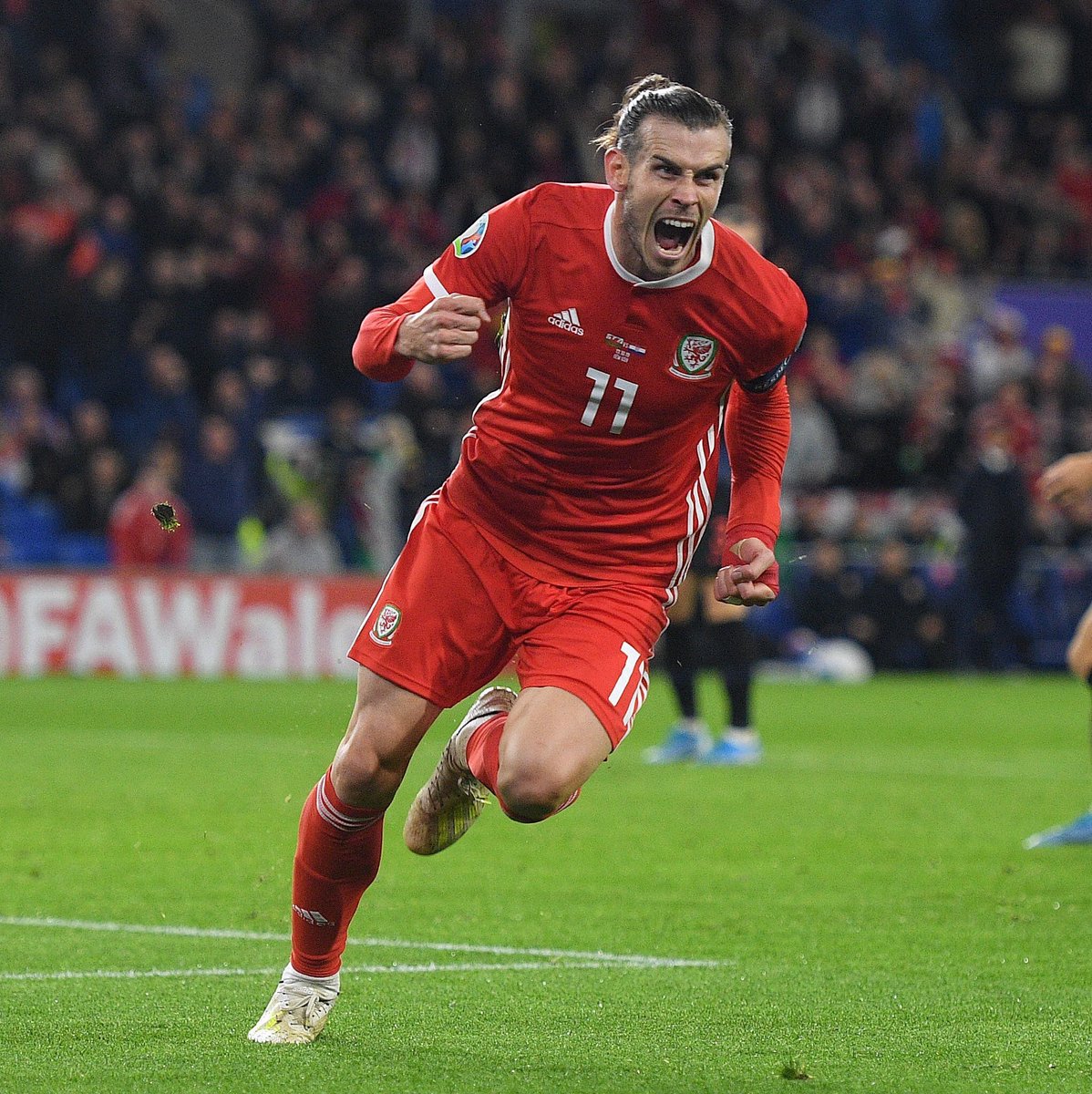 Bale has belatedly given as good as he's got. Perhaps posing with the 'Wales, Golf, Madrid. In that order' flag on international duty came after realising he will never win over certain sections of Real supporters. Fans who booed Bale should find plenty akin to comedy instead of outrage. He has taken their figurative slings and arrows and has the right to reply. Only, the very public tete-a-tete between players and supporters has caught the attention of Bernabeu boss Zinedine Zidane.
"There is too much noise with Bale," Los Blancos' icon affectionately known as Zizou said. "I hope this doesn't carry on for the rest of the season."
It very well might. Moving clubs midway through a season which, injury permitting, Bale will be a leading light for Wales at the Euro 2020 finals isn't what you'd call ideal. Loathed by the Bernabeu faithful or not, he has a role to play as Los Blancos seek just a third league title since 2008. They've also finished runners-up, by and large to Barcelona, six times in that period but second is nowhere in the minds of many connected with this club.
This loveless marriage so nearly came to an end over the summer when a move to the Chinese Super League was very much on the cards for Bale. Injuries and the lack of willingness to pay a transfer fee scuppered a deal taking him to the Far East, however. If Bale is available in the winter window, then he won't be short of suitors. Tottenham could always dangle wantaway playmaker Christian Eriksen if new boss Jose Mourinho wants to bring Bale back to London.
Resurrecting a Chinese transfer can't be ruled out either and there's rumoured long-standing interest from Manchester United. Wages are the biggest problem for Bale coming back into English football, but sooner or later you feel he will be saying adios to the Bernabeu.