Tottenham Hotspur interested in Matthias Ginter?
|
Tottenham Hotspur have reportedly stepped up their interest in Borussia Monchengladbach centre-back Matthias Ginter as a potential summer signing.
Despite having been linked with a number of players in recent months, the Lilywhites have only signed 22-year-old midfielder Tanguy Ndombele – ahead of the new campaign.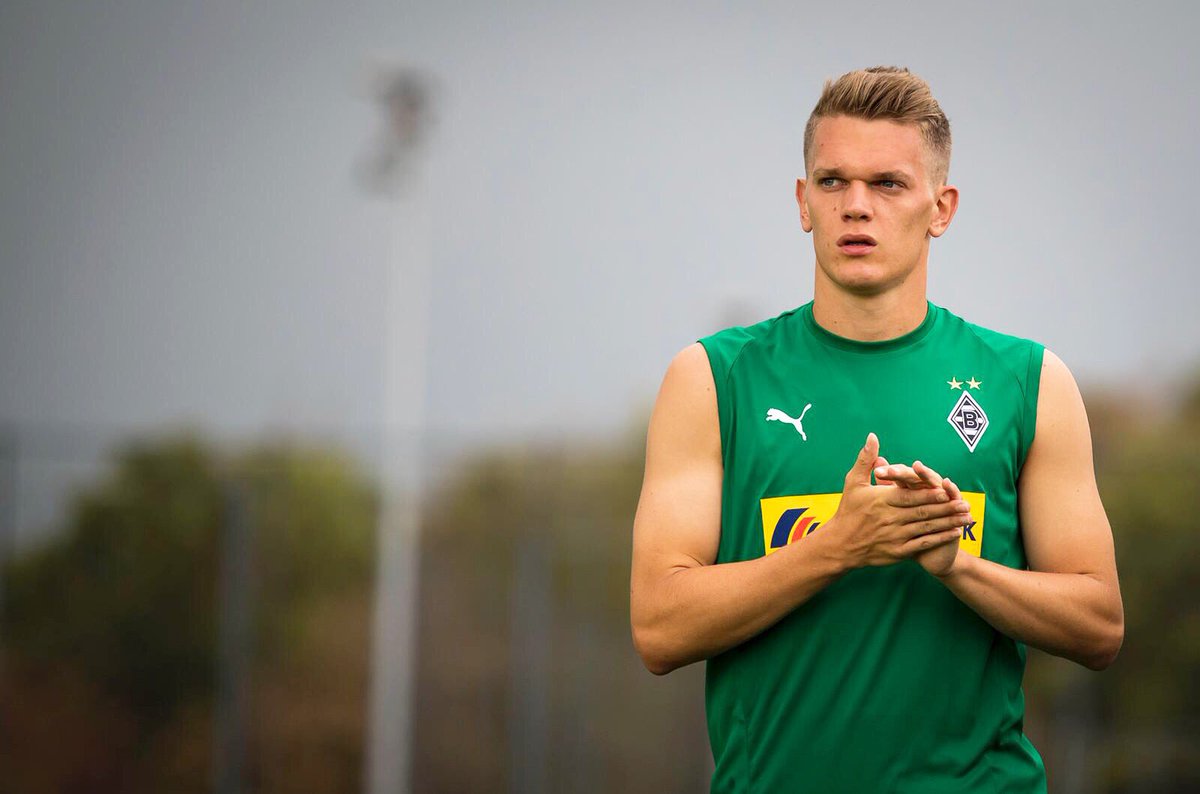 However, according to German outlet Bild, Spurs have expressed a desire to sign Matthias Ginter from Bundesliga outfit Borussia Monchengladbach.
The Germany international, who is capable of playing at right-back or centre-back, something which will appeal to Mauricio Pochettino after the exit of Kieran Trippier to Atletico Madrid.
Monchengladbach had allegedly informed Ginter's suitors that it will cost them as much as £60m to complete a deal.
That fee could prove to be a stumbling block with the north London outfit have already indicated that they are only willing to pay £35m for the 25-year-old defender.