Top tips for betting on football matches
|
If you have never placed a bet before, then you may be intrigued by the system, and be interested in winning some of the big cash sums that you might have seen others win in the past. However, people don't suddenly become betting experts overnight, and this means that you will need to think carefully before you start placing bets. Before you start betting, it is a good idea to think about some tips that you could use, and this article will take you through some of the best.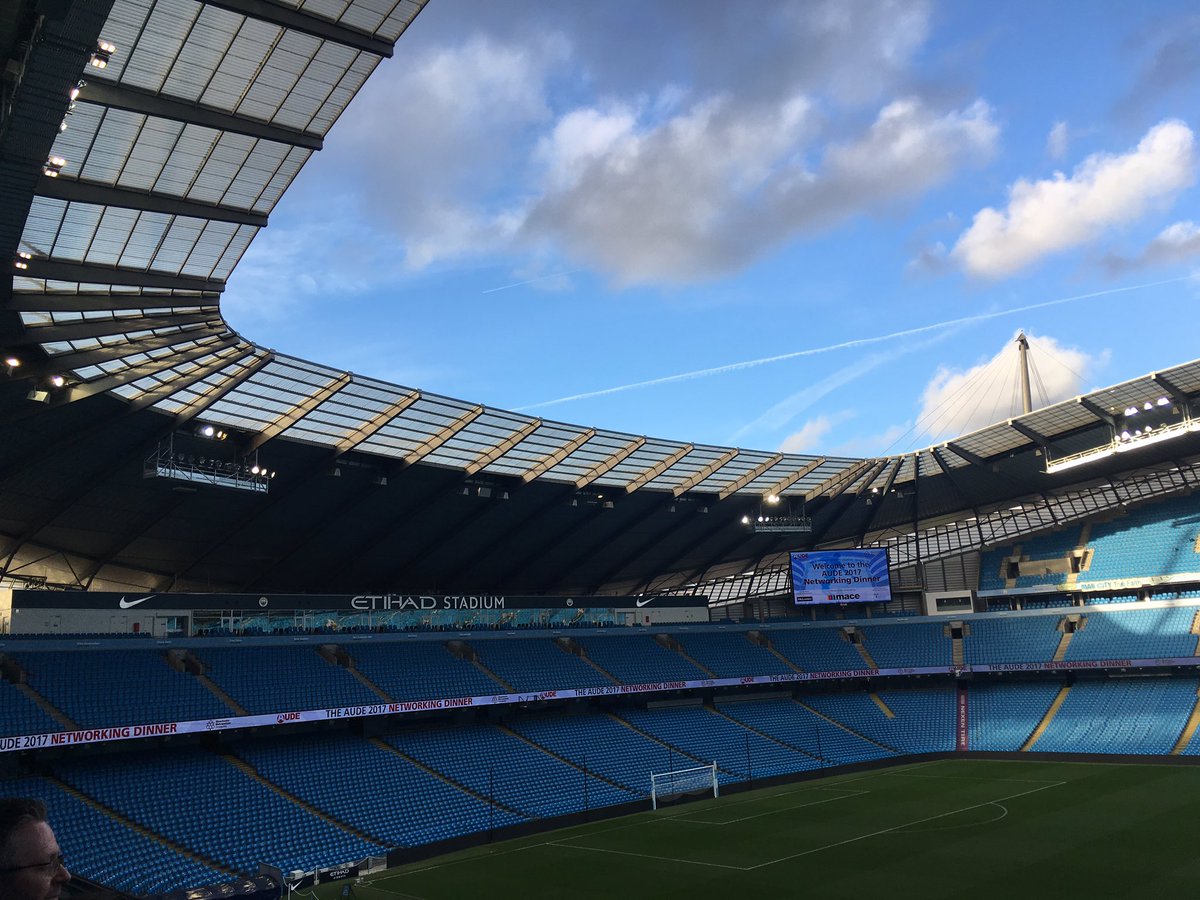 Understand football
Before you place your bet, you need to know exactly what you're betting on and how to analyse odds. A team might have won the past six matches in a row – but if that was down to goals from a striker who is out injured this week, then chances are this statistic won't mean a great deal. By getting to know plenty of information about the form of the team, you will get a better idea of the possible result of the match.
Be careful with accumulators
Although you will have heard stories about people winning big on accumulators, this isn't the norm, and you should always take care if you are thinking about placing a bet in this way yourself. If you would like to try an accumulator don't just pick random choices – think carefully about what you're doing, and look at the form for each of the teams. Only place a small stake, as the chances of winning aren't huge – but with accumulator odds, returns can be great even with a small stake, so it is still worth it.
Don't be tempted by odds on choices
It might seem like a great way to make money fast, however thanks to the fact that odds on bets are so unlikely to win, it is much more likely that you will simply lose your stake. Lots of betters are tempted to place large sums of money on bets like this, but the best thing to do is keep it small if you must, and try to go for bets that you are genuinely expecting to win.
Use your head – not your heart
If you are a football fan, then it might seem like the obvious thing to do to bet on your own team, however this isn't always the wisest move. You will of course want your own team to win, but this won't always be the case – and if you follow them then you will usually know when they hit a patch of bad form. Although it may pain you to do it, sometimes betting against your own team is the wisest thing to do, and the action that makes it the most likely that you will end up winning money from the bet that you place.
Betting is never certain, but with the tips above you can at the very least reduce your chances of losing the bets that you place. This means that you will be able to enjoy placing your bets, and look forward to at least some wins in the future.