Report – West Ham United reignite Harry Maguire pursuit
|
West Ham United are reportedly engaged in renewed discussions with Manchester United regarding the acquisition of Harry Maguire.
The talks are aimed at facilitating a transfer before the September 1 deadline, and West Ham United are even willing to contribute to Maguire's compensation to expedite the process.
The pursuit of the England international by West Ham has persisted since they received substantial funds from Declan Rice's transfer to Arsenal.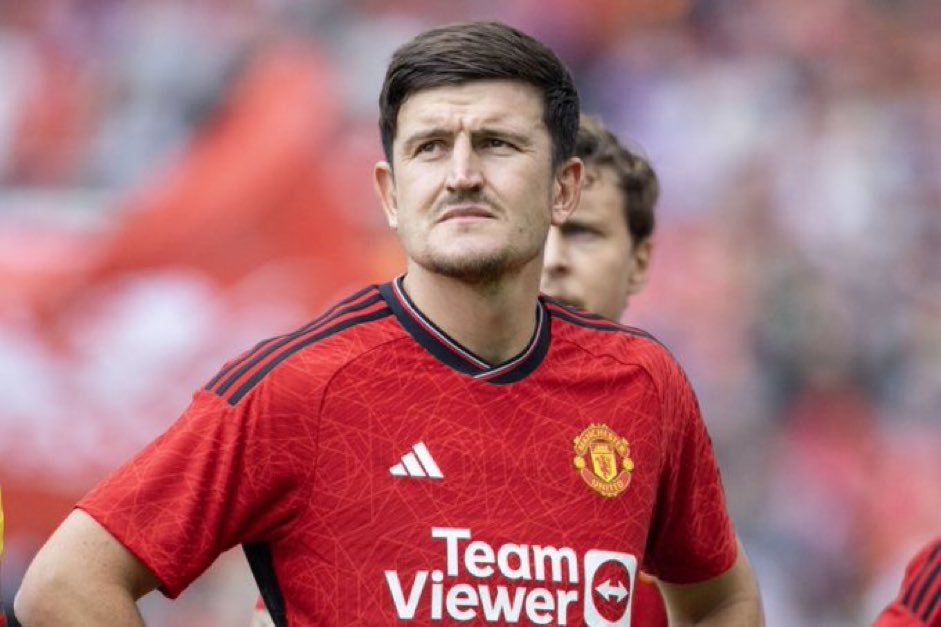 Maguire has two years left on his Man United contract. West Ham proposed a four-year contract with a weekly wage of £120,000, a significant reduction from his current £190,000 earnings at Old Trafford.
The Red Devils offered a compensation package of around £6 million to entice Maguire's departure. However, the player's insistence on a substantial pay-off from his current club has been a sticking point. As a result, West Ham pursued the signing of Konstantinos Mavropanos from Stuttgart. Nevertheless, recent reports suggest renewed talks for a late move for Maguire, with West Ham considering contributing more to the compensation package.