Report: The Magpies keen on Gabriel Pires and Andre Gray
|
Newcastle United have reportedly interested in signing Leganes midfielder Gabriel Pires and Burnley striker Andre Gray this summer, according to The Mirror.
Newcastle manager Rafael Benitez is desperate to strengthen their squad ahead of their return to the Premier League following a successful campaign in the Championship.
The Brazilian Pires, who is a former Juventus trainee – has prospered since being sold to the Spanish outfit in 2016 and is thought to be on the radar of various other clubs including the Russian giants Zenit St Petersburg.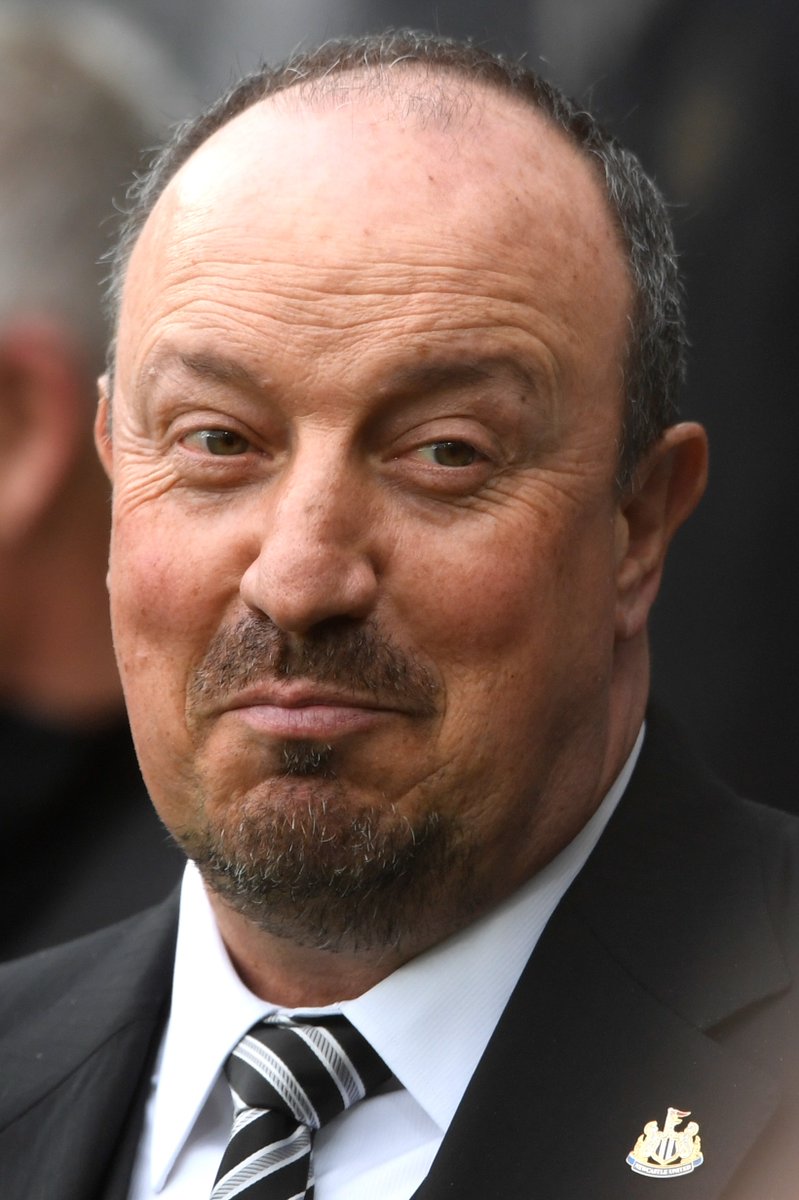 On the other hand, Gray has just one season left on his current contract at Turf Moor and is said to have refused to extend the contract offer. The report suggests that both players are highly admired by manager Rafael Benitez.
Newcastle United have won the Championship silverware on May 7 after a stunning 3–0 win against Barnsley.