Report: Man United forward on Napoli's radar
|
The Serie A outfit Napoli are reportedly keeping a close eye on Manchester United striker Zlatan Ibrahimovic, according to Partenopei's president Aurelio De Laurentiis.
Ibrahimovic's current deal at Old Trafford running until at the end of the season but he has an option for a further year.
However, Napoli president Aurelio De Laurentiis has confessed his affection for the Swede and claims that the 35-year-old attacker would be his dream signing.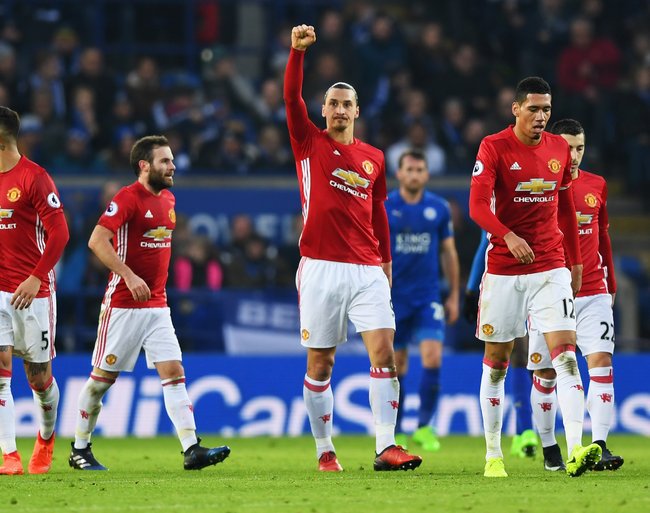 "My dream signing? I always try to go forward with what I have," He told Napoli Today.
"One that I would like, though, is that giant who is at Manchester United now. I had him as a dinner guest in Los Angeles and he's incredibly nice, even though he always seems angry.
"You know the one I'm talking about, right?"
Ibrahimovic, who scored 15 Premier League goals so far this season – has recently claimed he is yet to make a decision on whether or not to extend his contract with the Red Devils, despite manager Jose Mourinho interested in him to keep hold of the player.