Report – Lionel Messi to retire after World Cup
|
Barcelona ace Lionel Messi has revealed that he could retire from international duty if the Albiceleste fail to win this year's World Cup 2018.
Messi, 30, had been frustrated from the local media, having been criticised for poor performances at major tournaments – including four years ago when losing to Germany in the World Cup final.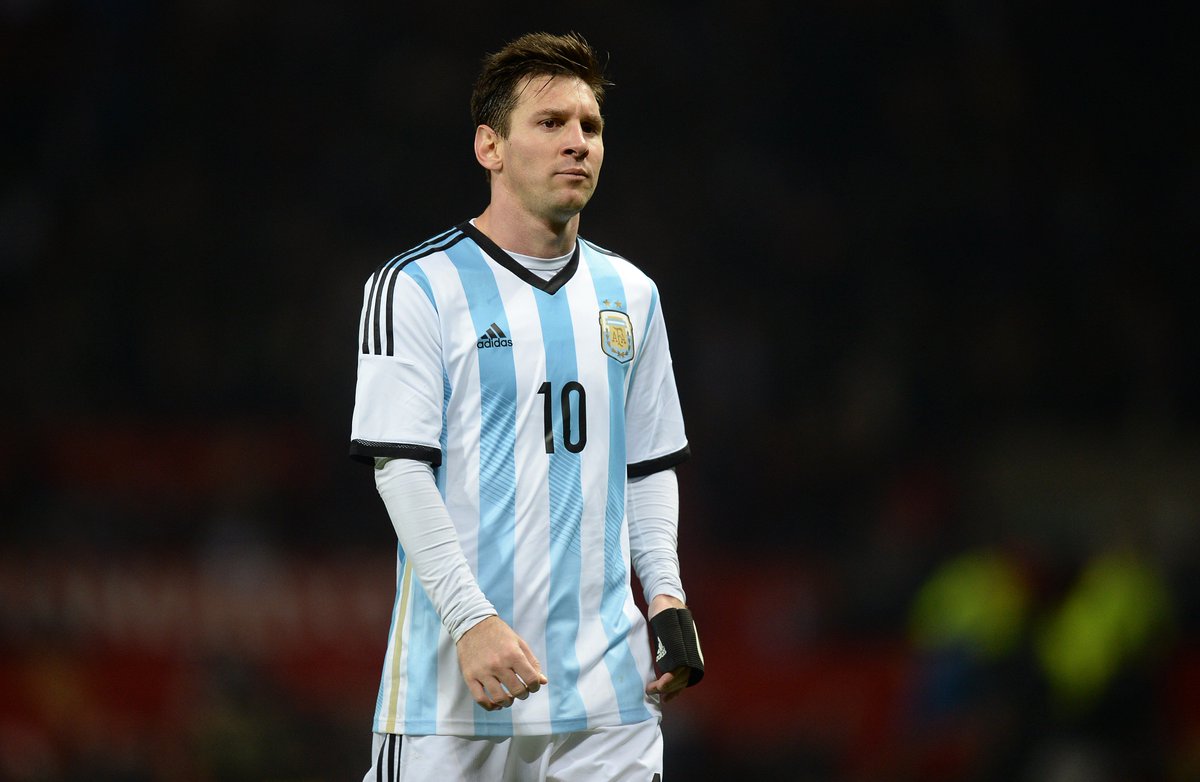 Now, the Argentina international admits that walking away for good is something that he is pondering. "It will depend how we do, how it ends," Messi told Sport. "The fact we've lost three finals now has led to some complicated moments with the Argentine press due to the differences in seeing what it means to reach a final.
"It is not easy and [reaching three finals] has to be appreciated. It's true that winning them is important, but getting there is not easy."
The five-time Ballon d'Or winner, who capped 125 times since his debut in 2005, took a break from representing the national side two years ago before making a swift U-turn.