Real Madrid's Raul de Tomas pens new deal until 2023
|
Real Madrid forward Raul de Tomas has committed his long-term future to the club after signing a new long-term contract with the Spanish giants until the summer of 2023.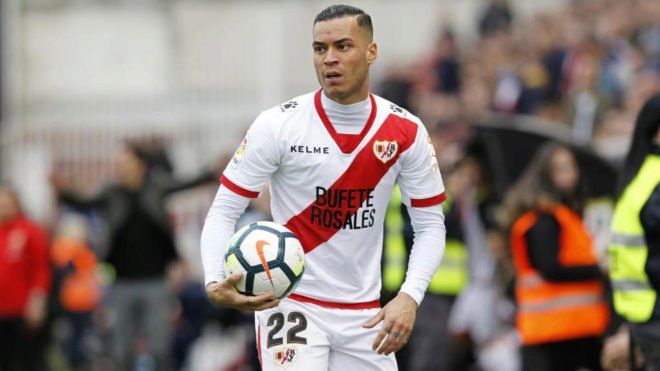 The Spaniard has been with Los Blancos since 2013 and made his first-team debut for the Madrid giants in October 2014.
The 23-year-old has not featured for Madrid since instead spent last season on loan at Rayo Vallecano in the 2nd tier.
De Tomas has been impressive during the 2017-18 campaign, having scored 24 goals in 32 Segunda Division appearances and will now return to the Bernabeu for the pre-season training.
"We all have dreams. Mine started at the age of eight when I first entered this club as a child, knowing that every step I have taken to date would lead me to achieve my dream: to be a Real Madrid player," De Tomas tweeted. "More than the club of my life, thank you. Hala Madrid."
In April, the forward revealed that his "dream" was to represent Real Madrid first team next season.