PSV interested in Leeds United winger Summerville
|
After Leeds United's unfortunate relegation, the talented winger Crysencio Summerville has caught the attention of numerous European cubs, all vying to secure his signature. It seems that Borussia Dortmund and Aston Villa are among the clubs fervently pursuing the Dutchman's services.
PSV Eindhoven have now entered into talks to orchestrate a homecoming for Summerville in the summer transfer window. Yes, you heard it right, the allure of a return to his native Netherlands seems to have captivated the young winger.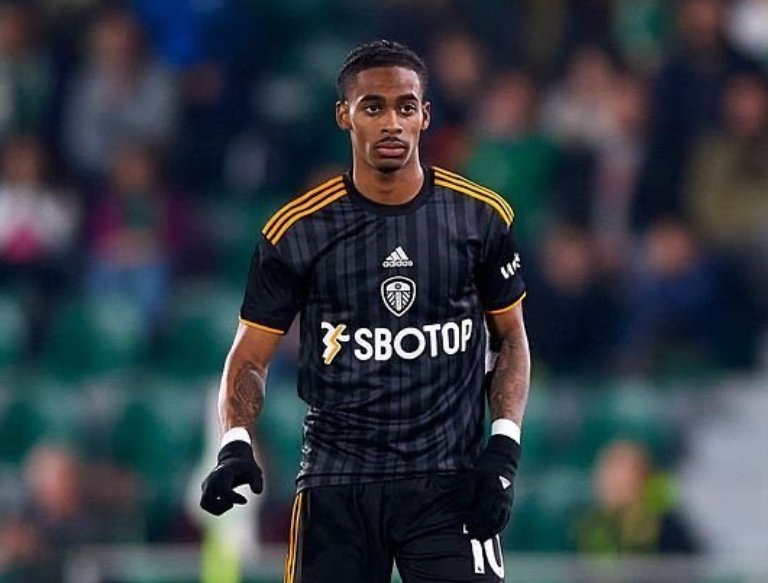 In their cunning strategy to lure Leeds into this deal, PSV are plotting to entice them with the inclusion of a buyback clause. A shrewd move, indeed, as it grants Leeds a glimmer of hope for a potential future reunion with their prodigious talent.
Will PSV Eindhoven succeed in bringing Summerville back to the shores of Holland, or will the determined suitors from Borussia Dortmund and Aston Villa outmanoeuvre them in their pursuit of this rising star? Only time will tell, my friends. Stay tuned for more gripping updates from the exhilarating world of football transfers!