Premier League Unsung Heroes From Seasons Gone By
|
The Premier League has produced many legends of the league over its 30+ years existence: The likes of Alan Shearer, Thierry Henry, Rio Ferdinand, Steven Gerrard and Frank Lampard to name a few.
There are however, some players that do not gain the credit from the wider footballing community that they deserve and in some cases have been forgotten about altogether. Cast your minds back to these unsung heroes of the Premier League.
Dirk Kuyt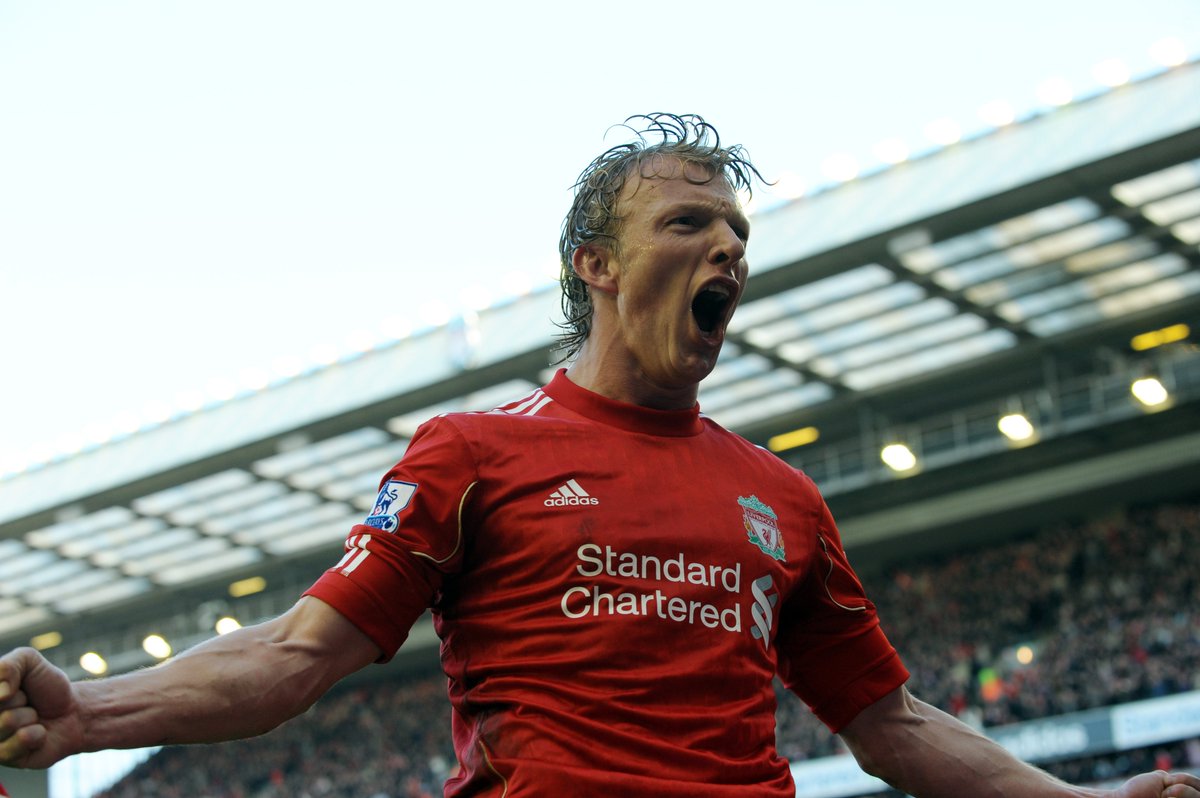 Dirk Kuyt signed for Liverpool from Feyenoord in 2006 originally as a striker but Kuyt often found himself playing on the right-wing, proving his versatility to Rafa Benitez.
In 208 Premier League appearances, the Dutchman scored 51 goals for Liverpool, just shy of 1 in approximately every 4 games.
Followers and fans of Liverpool will value Kuyt's legacy in the red shirt but Kuyt is rarely mentioned by the wider footballing community when talks of Premier League legends comes into the conversation.
Despite having a very respectable Premier League goal return for The Reds, especially considering a large part of that was from the wing, Dirk Kuyt is most appreciated by Liverpool fans for his hard work on and off the ball.
Perhaps one of the biggest reasons Kuyt doesn't necessarily gain the plaudits he deserves is because a large part of his Merseyside career was played alongside Fernando Torres, who was the star of the show from a Liverpool goalscoring perspective. Torres notched up 55 Liverpool goals in 102 Premier League appearances, which often overshadows Kuyt's efforts.
Branislav Ivanovic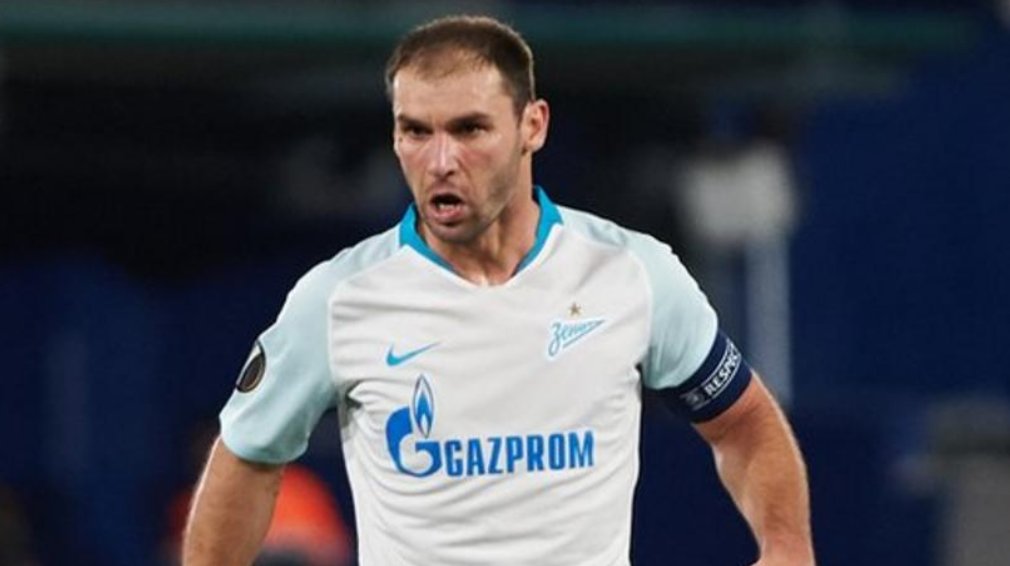 Branislav Ivanovic is perhaps the odd one out in this list, seen as he still actually plays in the Premier League, albeit in a relegation scrap with West Brom.
It isn't of course Ivanovic's short Baggies career we will focus on here but his 10 seasons at Chelsea where the Serbian played both full-back and centre-back for The Blues.
Ivanovic won pretty much everything at Chelsea, with the exception of the FIFA Club World Cup, where Chelsea could only finish runner up, if you even count that!
In a ten year Chelsea career Ivanovic won the Premier League three times, the FA Cup three times, the Football League Cup, the UEFA Champions League and the UEFA Europa League.
Being part of Chelsea's most successful decade in their history would surely earn you the claim to be one of the Premier League's best right?
Despite all of this, Ivanovic isn't spoken about enough. You often hear people rave (and rightly so) about the likes of Tony Adams, Rio Ferdinand, Nemanja Vidic, Sol Campbell and Vincent Kompany, some of whom do not have the same accolades as Ivanovic.
Ivanovic's teammate and then Chelsea captain John Terry often gets the full credit for this successful Chelsea spell, but for every bit of credit JT gets, Ivanovic should also claim.
Freddie Ljungberg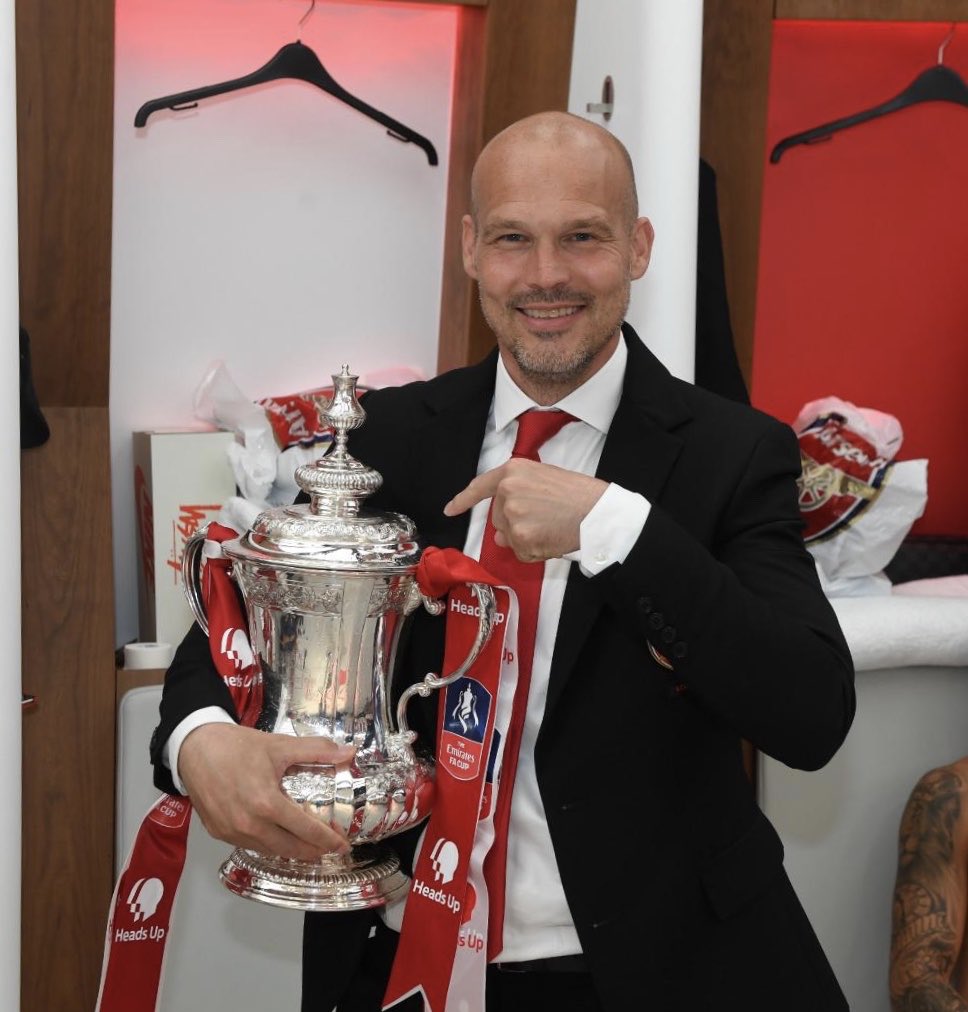 Here we take a look at one of Arsenal's prominent figures in the glorified 'Invincibles' team of 2003-04, winger Freddie Ljungberg.
The Sweden International signed for Arsenal in 2008 and featured in 9 Premier League seasons for the Gunners.
Ljungberg featured regularly across Arsenal's most recent successful spell; winning two Premier League titles, three FA Cups and featuring in a rare Arsenal Champions League final against Barcelona.
Ljungberg made 241 Premier League appearances for The Gunners, scoring 48 goals and assisting 29 times.
Robert Pires, who was Arsenal's left-sided winger at the time arguably gets the most plaudits out of Arsenal's creative pack.
It is true that Pires did have a better goalscoring return and assists ratio in his time at Arsenal but this shouldn't let people forget about the impact Freddie Ljungberg had on this Arsenal team.
Ljungberg's driving runs forwards, helped Arsenal counterattack and complemented Thierry Henry's style of play, running at pace towards backpedaling defenders.
While the unit and team of the Invincibles era will always be celebrated, it is worth giving individual plaudits to the likes of Freddie Ljungberg, who without the likes of him, there may not have even been such a successful Arsenal team.
Damien Duff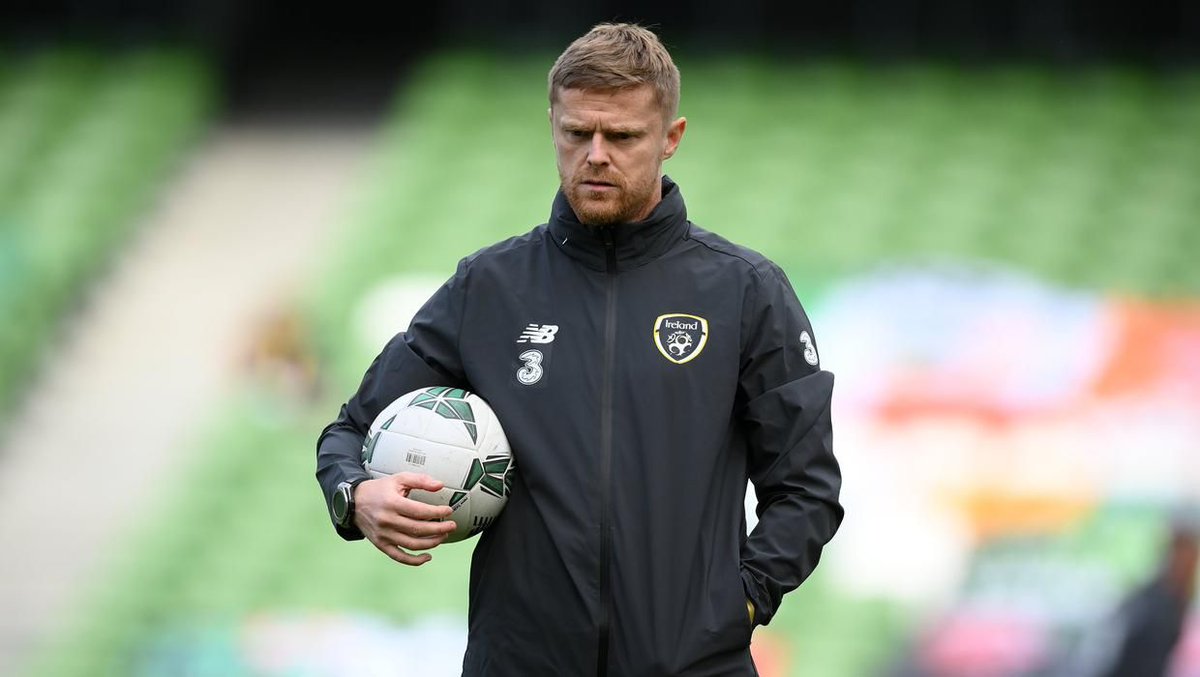 Damien Duff, remember him?
The Irish midfielder made 392 Premier League appearances for Blackburn, Chelsea, Newcastle and Fulham. It was the early stages of his Premier League career where Duff's best form shone through. At Blackburn, he helped the team win the League Cup in 2002 before finishing top goalscorer at Ewood Park the following season with 11 goals despite an injury-ravaged season.
Duff's impressive form at Blackburn prompted a move to Chelsea where new owner Roman Abramovich was splashing the cash at Stamford Bridge. The Irishman was instrumental in helping Chelsea secure their second-place finish in the Premier League in his debut season, the clubs highest finish for 49 years.
The following season saw a change of manager at Stamford Bridge, with the arrival of "The Special One"; Jose Mourinho. Duff didn't feature much in the early weeks of Mourinho's tenure but an injury to new signing Arjen Robben, presented Duff with an opportunity for more first-team minutes. Duff and Chelsea didn't look back with the midfielder featuring prominently, while also scoring 10 goals in a season which ended with Chelsea winning their first title of the Premier League era.
The following season, Duff played 28 times and scored 3 goals as Chelsea won back-to-back Premier League titles.
The likes of Didier Drogba, Frank Lampard and John Terry often get the plaudits for this era but you cannot deny Damien Duff played a starring role in the back-to-back titles at Stamford Bridge.