Paris Saint-Germain in for David de Gea?
|
Paris Saint-Germain are closely monitoring the rise of Manchester United goalkeeper David de Gea.
The 28-year-old stopper has stalled on signing a new deal with the Red Devils as the Spaniard is apparently holding out for a higher salary of around £350,000-a-week elsewhere.
De Gea has almost 12 months to run on his existing contract at Old Trafford, leading to rumours that the 20-time English champions will be forced to cash in at the end of the season.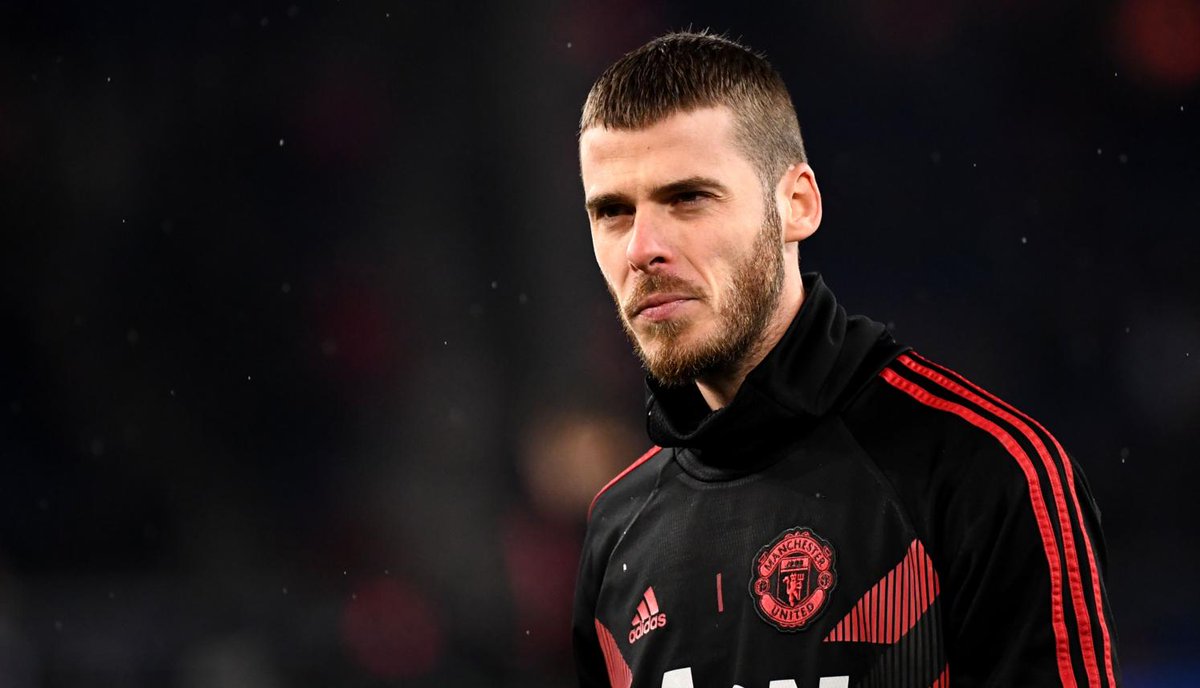 French journalist Geoffroy Garetier claims that the Ligue 1 champions PSG have tested United's resolve by launching a bid.
Speaking on Canal+, Garetier said: "Paris Saint-Germain are seeking a world-class goalkeeper now more than ever. The club have made an offer for David De Gea."
The Parisians currently have Alphonse Areola and keeper Gianluigi Buffon on their squad.