Newcastle United considering Lucas Paqueta swoop
|
Newcastle United are eyeing a potential move for the Brazilian midfielder Lucas Paqueta when the January transfer window opens. The Magpies' interest in Paqueta is motivated by their desire to strengthen their midfield, especially if they progress in the Champions League and reunite him with former teammate Bruno Guimaraes.
Lucas Paqueta's future at West Ham United appears uncertain, despite only joining the Hammers a year ago. Manchester City showed strong interest in the 25-year-old Brazilian during the summer window, but their pursuit was marred by betting allegations.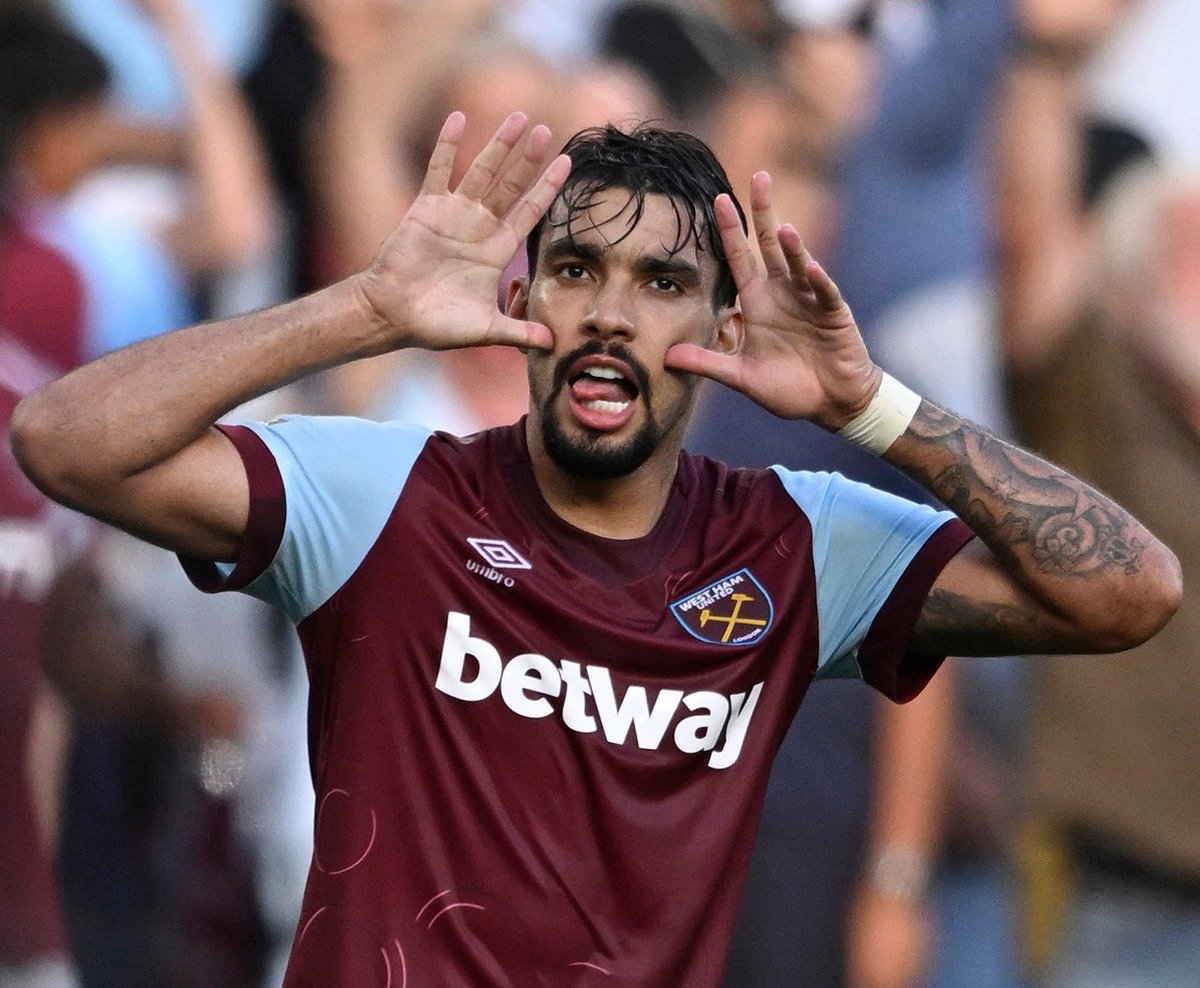 City withdrew their interest, leaving room for potential suitors like Newcastle United to enter the fray in January.
However, any move for Paqueta to Newcastle United will depend on West Ham's willingness to part ways with their key player, and the Hammers have started the season with high ambitions. Their performance will play a pivotal role in determining whether Paqueta could reunite with Guimaraes in the Magpies' midfield.
Newcastle's qualification for the Champions League after a two-decade hiatus adds intrigue to this potential transfer saga. Manager Eddie Howe seeks midfield reinforcements to bolster their squad for the challenging European competition.
As the transfer window approaches, all eyes will be on whether Newcastle can convince West Ham to part with Paqueta midseason.