Murphy's Law for Manchester United
|
Manchester United is not used to losing – at least not this way. Fresh off a humbling away defeat at Everton, United was back at home with a chance to regain some measure of respect against cross-city rival Manchester City. Instead, however, United was outclassed by its league-leading opponent.
This defeat is arguably the lowest of low points in a season that's had a few too many for United. To begin the season, the club got off to its worst start in EPL play since 1990. In the midst of this start came Jose Mourinho's much-publicised falling out with Paul Pogba, and later with up-and-comers Luke Shaw and Anthony Martial. And on the pitch itself, Mourinho's stubborn refusal to change his conservative style, even in the face of more aggressive opposition, quickly became a problem as well. This is all to say nothing of the manager's epic rant last August, wherein before the season was even really underway he demanded the respect he seemingly never gave to his players.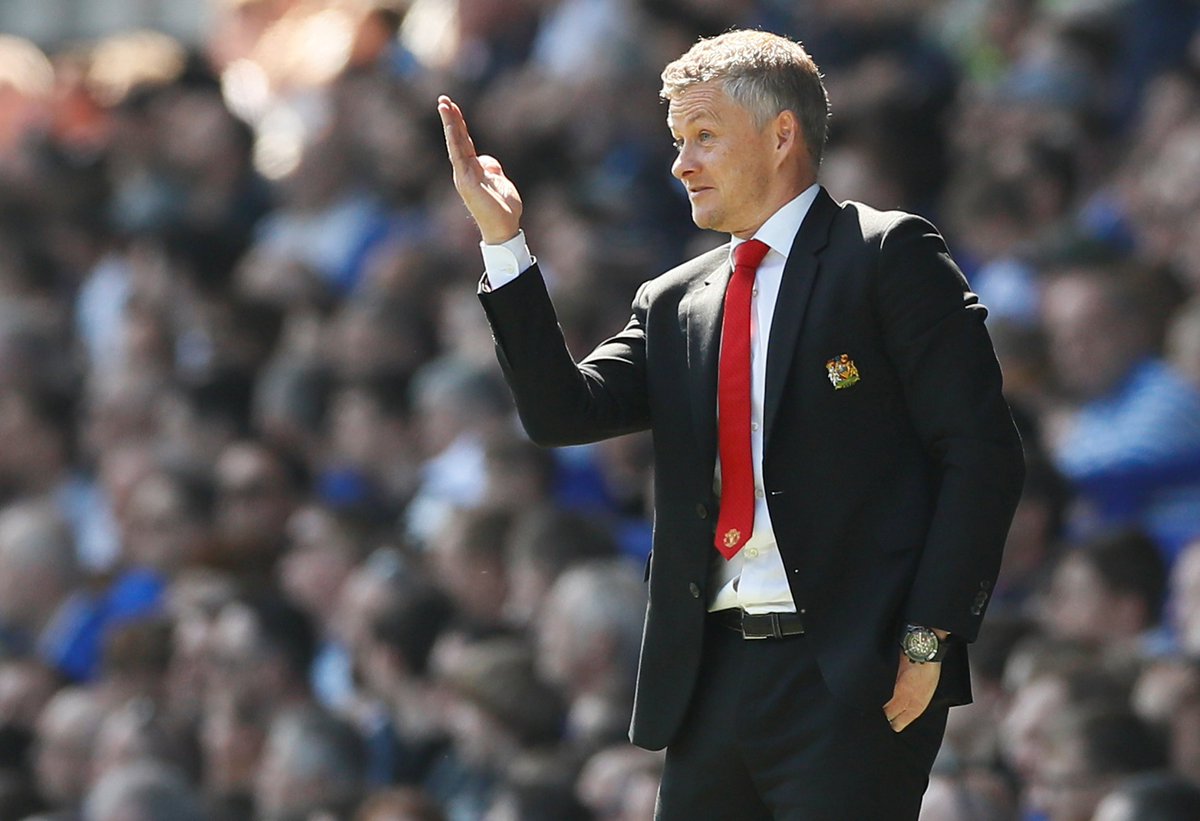 It also didn't help that United's bitter rivals, City and Liverpool, raced out to furious starts, turning the Premier League into a two-horse race fairly early on. By virtue of its recent 2-0 win over United, City is now the heavy favourite to win the Premier League according to updated football odds listings. Liverpool is just a point back, but given that the two league leaders have played the same number of matches, City controls its destiny and is thus in the proverbial driver's seat. Victories over Burnley, Leicester, and Brighton to close things out would make it back-to-back titles for City, which would only put salt on the wounds of United's season.
For a period of time in the middle of the season, it actually looked as if United might right the ship, even if contention in the EPL was already a lost cause. As City and Liverpool were establishing their supremacy, Mourinho was (as football fans are now well aware) ultimately sacked in December. This led to former United striker Ole Gunnar Solskjær taking over, and he quickly led the club to a 12-match unbeaten streak spanning from late December through early March.
Since then, however, things have gone downhill again for United, with away defeats to Arsenal, Hampton, and Everton, as well as the drubbing from City right at Old Trafford. Solskjær himself acknowledged the difference in quality between the two Manchester clubs after this latest debacle, which essentially speaks to the challenge ahead for United. It's a club that clearly has talent, and is capable of more even than it showed in that 12-match unbeaten streak. But there is also lasting damage from the Mourinho stint where teamwork, pride, and motivation are concerned. Paul Pogba spoke to this in fairly stark terms after the Everton loss, stating that United had disrespected the fans and itself in the match. "I wish I knew [what went wrong]," Pogba rued. "It was the details, the desire… It is not good at all what we did."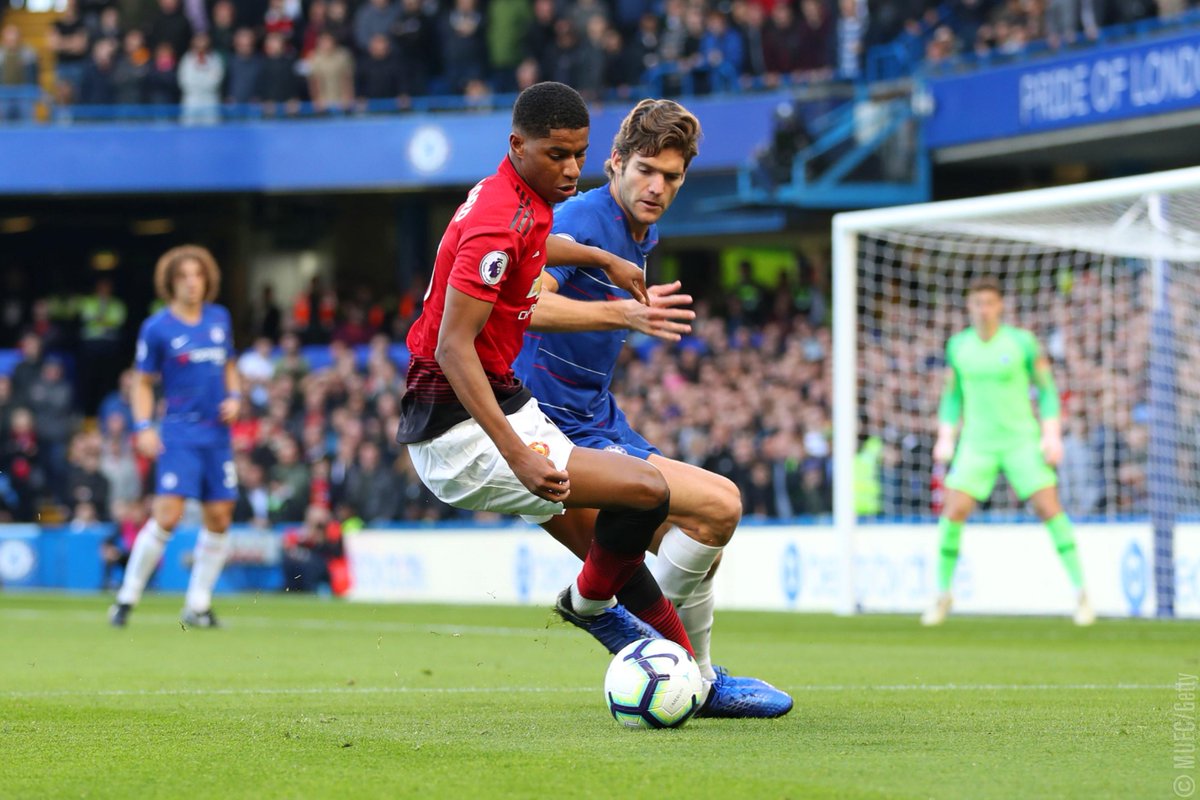 Clearly, there is a dark cloud hanging over Old Trafford, which makes the upcoming offseason a critical one. Solskjær's status remains unclear, and that must be addressed first. This summer's transfer window is also crucial, as it can help United bridge the talent gap between itself and the league leaders. Football Action already reported two of United's probable targets in Benficas' Joao Felix and Ruben Dias. Felix, in particular, is highly regarded and is touted by some as the next Cristiano Ronaldo, outlandish as it may sound. City and Serie A champs Juventus are both looking to acquire him as well.
United, again, is simply not used to losing and is undoubtedly growing impatient with its fall from the top. There aren't too many positives to draw looking back on this 2018/19 campaign. Now, though, the focus will turn to the summer, where the club will have a chance to make moves that ensure the loss won't continue.