Manchester United £25m summer move for Ryan Bertrand
|
Manchester United have reportedly outlined their intentions to move for Southampton defender Ryan Bertrand, according to The Sun.
The Red Devils are considering a £25m bid to lure the England international to Old Trafford ahead of the summer transfer window.
The report adds that the 20-time English champions were interested in a move to sign the left-back last summer as the 28-year-old was linked with a move to a number of Premier League outfits with the likes of Manchester City, Tottenham Hotspur, Everton and Newcastle United.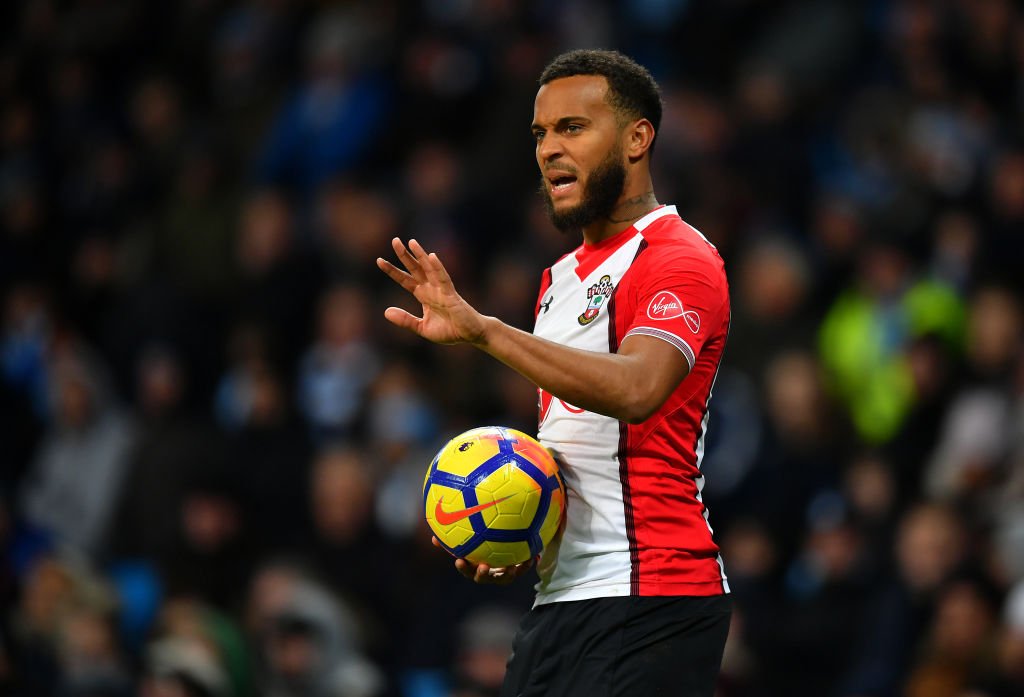 It has been understood, Bertrand would almost certainly leave the St Mary's Stadium if the Saints are relegated at the end of this season.
The defender has established himself as one of the Saints' best left-backs during his time at the St Mary's Stadium. He has scored six times in 139 appearances in all competitions over the past three and a half seasons.
United boss Jose Mourinho has been reluctant to Luke Shaw since he took the reins at the Old Trafford club back in 2016.