Why Manchester United Must Continue Their Pursuit of Highly-Rated Crystal Palace Defender
|
If you're the casual Premier League fan who religiously watches Match of the Day but doesn't tune into all the games and doesn't follow the less fashionable sides, you may not have noticed him at all last season.
But compulsive Premier League watchers, Palace fans and dedicated Fantasy Football managers will know all about him.
Aaron Wan-Bissaka was arguably the greatest emergence of the 2018/19 season, seemingly coming from nowhere to become one of the most consistent right-backs in the league.
Easily recognisable at 6ft 1 and boasting one of the more eye-catching hair-dos in the league for much of the season – with what appeared to be beads among his dreadlocked locks – this youngster is certainly no over-rated flash in the pan, more famous for incessant Instagram posts or dabbles in the music industry.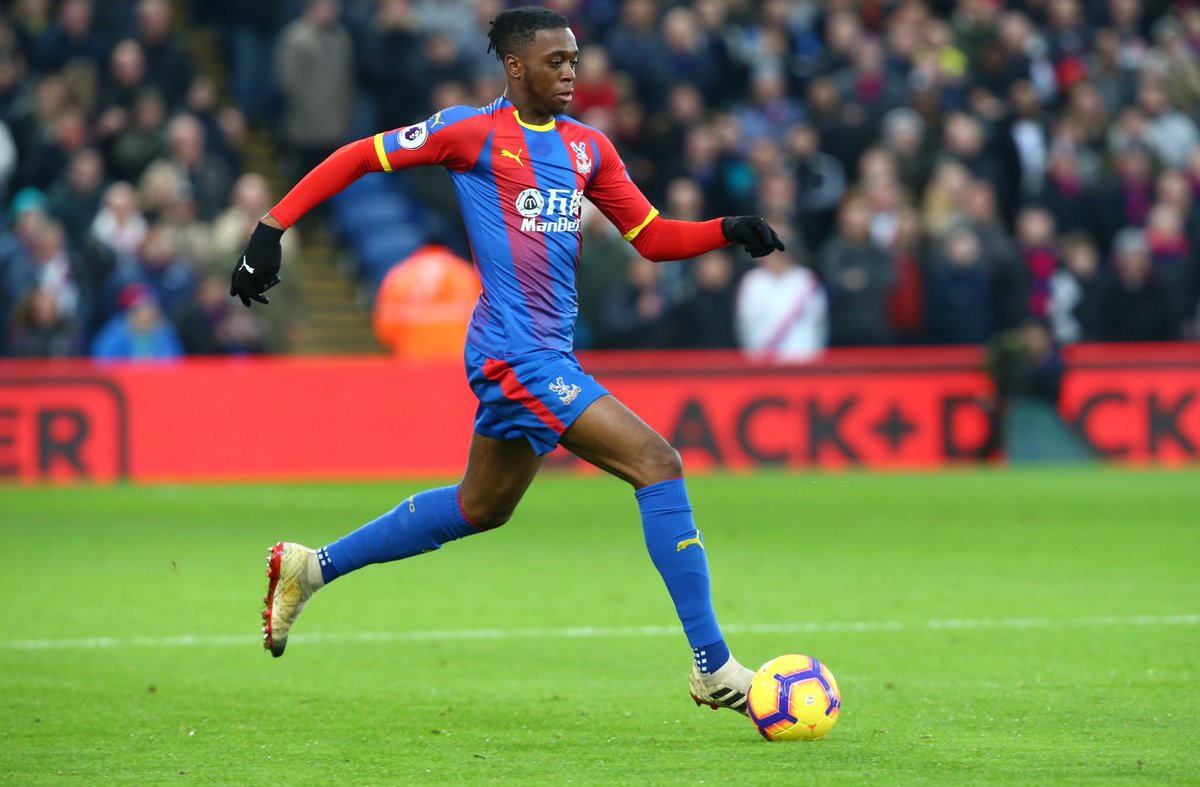 He's the next big thing in English football and having already allegedly bid £40m for him, Manchester United know that only too well.
What's the big deal?
Football is an ever-changing business and those who don't keep up with the times tend to pay the price for living in the past. Think Jose Mourinho.
And right now, in 2019, the attacking full-back has become a priceless asset. Just look at the impact that the likes of Alexander Trent-Arnold and Andrew Robertson had last season at Liverpool. The England man came up with a remarkable 13 assists in 2018/19.
And even though a few of them came from set-pieces, most were from open play, with the 20-year-old bombing forward at every opportunity and providing pin-point crosses that the likes of Roberto Firmino and Sadio Mane were only too happy to turn into goals.
On the other flank, Scotland skipper Robertson was equally impressive. His 12 assists were the icing on the cake of an exceptional season where his forward runs always gave Liverpool an extra option and more often than not, a numerical advantage in the final third.
If your two full-backs contributing 25 assists between them in a season isn't evidence of the impact defenders can make in advanced positions, then we don't know what is.
Wan-Bissaka's stats unsurprisingly aren't in the same category as the two Liverpool boys just mentioned. After all, Liverpool finished ten places and 48 points better off than Palace. More to the point, Palace scored just 51 goals; Liverpool got 89.
Still, Wan-Bissaka came up with three assists. That number probably doesn't do him justice because the number of runs forward he made and the crosses he put in probably deserved to have him in double figures, like that Liverpool pair.
But with all due respect to Palace, the likes of Christian Benteke and Jordan Ayew aren't in the same category as Liverpool's forwards when it comes to finishing.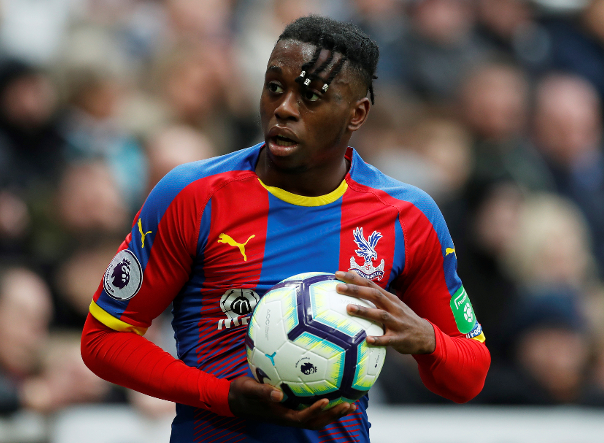 But there's much more to Wan-Bissaka than just lung-busting forward runs. Strong in the tackle and already boasting a positional sense that shows great maturity, he's the all-round package as a modern-day full-back. For good measure, he's also extremely good in the air and seems to have a pretty good temperament.
He was admittedly sent off once early in the season but just four bookings from 35 starts is proof of a player who doesn't need to resort to underhand tactics to stop his opponents.
Why are Manchester United so keen?
In addition to the above, there are further reasons why United put in a big bid for a player who has just one season at the highest level under his belt. And why they're surely not done in terms of further bids.
For starters, he's English. No-one expects a top Premier League side to be packed with English players these days but the general feeling is that it's good to have a least a couple of English regular starters in the line-up. With Chris Smalling, Phil Jones and Ashley Young far from guaranteed a starting role and Jesse Lingard not having had a particularly great season, that leaves just Luke Shaw and Marcus Rashford as English players likely to start most matches. A small detail but an important one.
The 'English issue' gains further importance in light of a possible future transfer. If they secure his services, he's the sort of player who at 21 they'd want around for the next decade; but of course, football doesn't always work like that.
And if at some stage in the future he fancied a move somewhere else to pursue a new challenge, his transfer value would be boosted by the fact that he's English. Hard to explain why; that's just the way it is.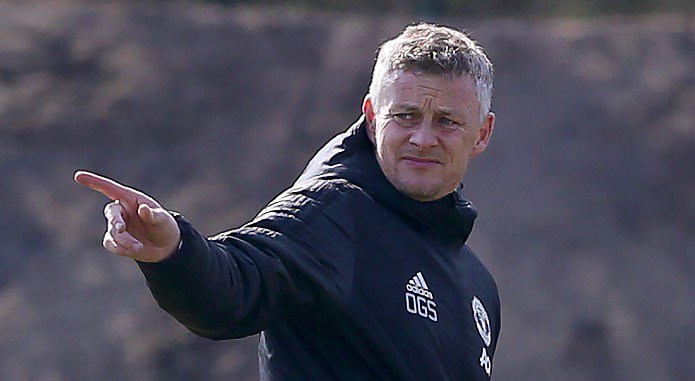 More to the point, the right-back slot has been more of a problem position over the past few years at Old Trafford than any other.
Antonio Valencia, originally a winger of course, was probably the player who enjoyed most success there over the past few years but the level of his performances dropped as the years went on and he left the club when his contract expired in May.
Ashley Young is no spring chicken himself at 33 and seems to prefer playing at left-back anyway. Useful in terms of cover but not a player pencilled in to be a regular starter. Assuming he stays at all.
Italian international Matteo Darmian has fallen out of favour and made just five league starts all season.
Diogo Dalot, a year younger than Wan-Bissaka at 20 and a player who cost £20 million just last summer, doesn't seem to be Ole Gunnar Solskjaer's cup of tea, either. Despite coming with a big reputation after an impressive season at Porto, he played just 1009 minutes in the league all season.
Man Utd won't give up
So you can see why Manchester United's pursuit of Wan-Bissaka is only likely to end when they've got their man.
Palace have pretty much given up hope of holding onto a player who clearly feels he's ready for a move to a bigger club; if the rumours are to be believed, it's at Old Trafford that the player wants to be going to anyway.
The prospect of a young English player who can occupy a problem position, be at the club for the best part of the next decade and really offer them something extra going forward is an exciting one. His athleticism would add something to the equation as well. At the moment only Paul Pogba, Romelu Lukaku and to a lesser extent Rashford have the physical presence to bully players off the ball.
Right now, it seems a match made in heaven. The only thing that needs to be resolved is the exact value of the transfer fee.