Man United join race to sign Sverre Nypan
|
Manchester United have joined the race for 16-year-old Norwegian prodigy Sverre Nypan, according to Football Transfers.
Manchester City are also vying for his talents, setting the stage for a potential rivalry clash. Inspired by recent breakthrough stars like Erling Haaland and Martin Odegaard, Norwegian football anticipates Nypan as the next rising sensation.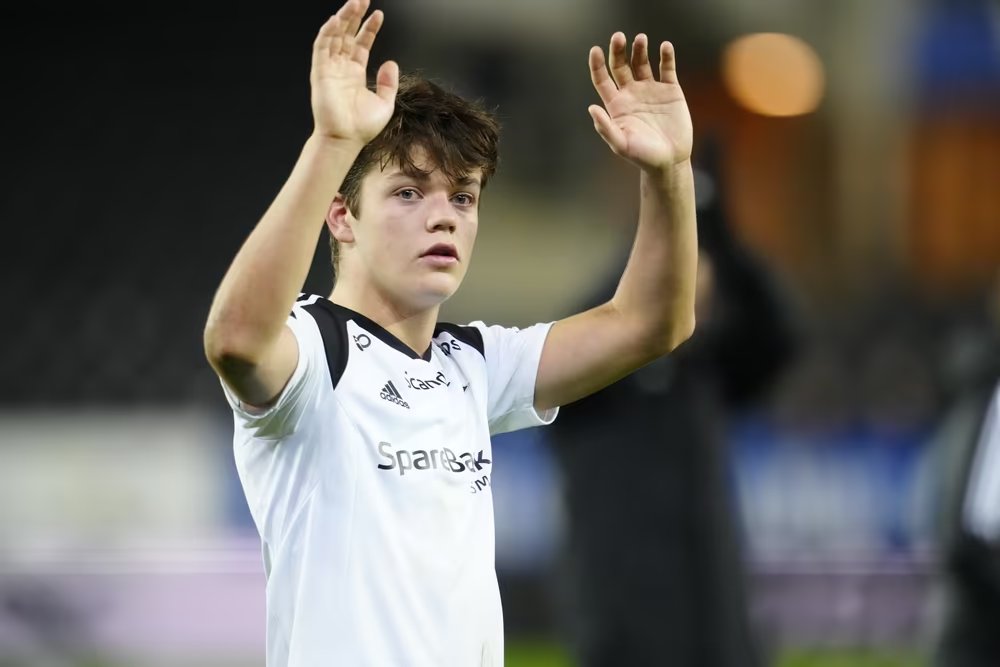 Nicknamed the 'next Odegaard,' Nypan's skills and finesse have drawn attention from top clubs seeking to secure him from Rosenborg this transfer window. Despite his tender age, he's already a regular in Rosenborg's first team, displaying a maturity that enticed Manchester United's interest.
Nypan impressed scouts during a recent match, and his three assists in three UEFA Europa Conference League qualifying games showcased his potential, even amid a loss to Hearts.
The competition for Nypan's signature might transform into a rivalry between these Manchester giants.