Live Your Dream with a Soccer Academy
|
Soccer is one of the most popular sports worldwide, with a quickly growing and dedicated fan base around the world and in the United States. If you're looking to learn new skills and be the best player you can be, there are few better options than a specialized academy where you will eat and breathe soccer 24/7. These soccer academies provide room and board so you can live on-site with trainers and instructors in a part of the world where soccer is played and appreciated more than almost any other hobby.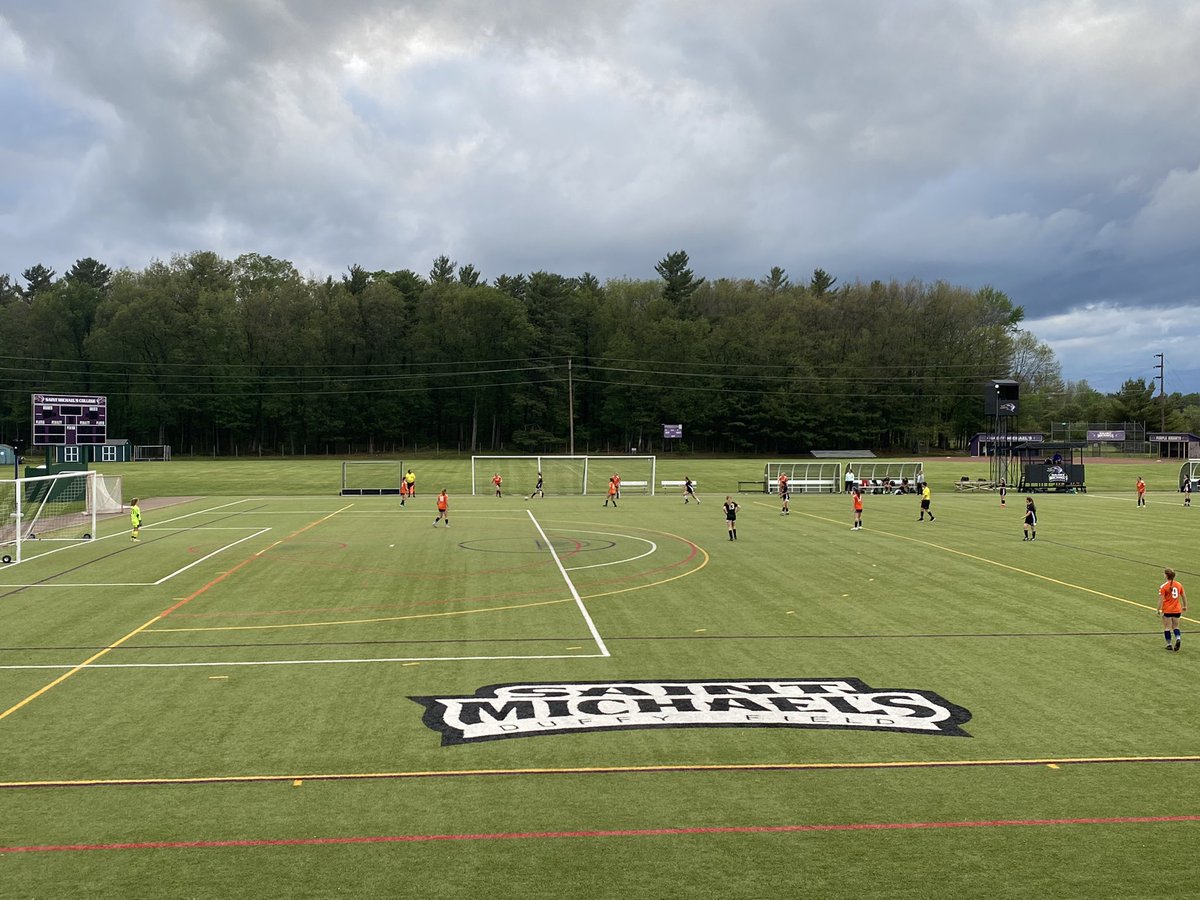 Soccer in Spain
When it comes to soccer, Spain is probably the most interested and involved country in the world. Soccer is the national sport of Spain, and teams such as Barcelona and Real Madrid are world-famous for their excellent players and dedication to the sport. If you are looking to take your soccer game to the next level, this is one of the premier locations in the world. Players in the US and worldwide can experience a dedicated soccer academy in this beautiful and interesting country, where they can showcase their skills and acquire opportunities to take the step to the next level of play.
What You Will Learn at Soccer Academy
When you join an elite soccer academy, you will be able to learn from the best and focus on the skills that matter. Passing and receiving the ball, dribbling the ball up and down the field, trapping the ball, head control and more are critical fundamentals you will focus on at soccer academies.
Professional Nutrition and Exercise Regimens
Although practicing healthy nutrition and exercise at home is important, when you go to a soccer academy you will be able to see and experience how the pros eat and exercise. Nutrition and exercise are considered the most important fundamentals of achieving optimal athletic performance, and the best way to enhance your own is to personally experience how the professionals live.
When you live, eat, and sleep somewhere like a soccer academy, you will have the ability to test your dedication to the game. Institutions like this are not for the faint of heart, and if you come out of it still wanting to experience more, then you can be 100% sure that you are truly dedicated to the game.
For all these reasons and more, attending an elite soccer academy in one of the most passionate countries for soccer in the world, Spain, is likely the best and most important decision you can make on your way to living the professional soccer lifestyle you've always dreamed of.