Juventus to launch £50m bid for Paul Pogba?
|
Juventus have reportedly reignited their interest in re-signing Paul Pogba from Manchester United during the upcoming January transfer window.
Pogba's agent Mino Raiola has recently insisted that the Frenchman's career at Old Trafford is "over".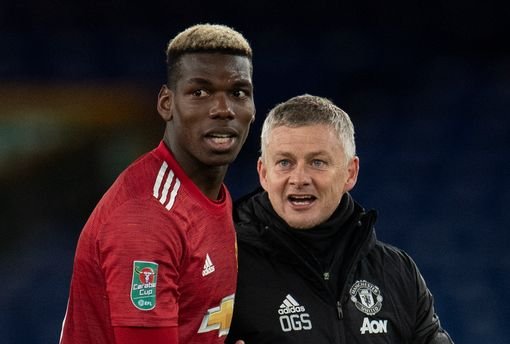 According to Eurosport, Juventus are keen to bring the 27-year-old midfielder back to Turin at the midway point of the campaign as they believe competition for his signature will be more difficult in the summer.
The Spanish champions Real Madrid are still thought to be considering a move for the World Cup winner at the end of the campaign, and the Bianconeri hope they can avoid a bidding war by stealing a march on Los Blancos next month.
However, Pogba's wages are a big hurdle for the Italian champions who are also unwilling to pay more than £50million for the France international.
Pogba spent four years at Turin from 2012 to 2016, racking up 178 appearances and helping the Italian giants to four successive Serie A silverwares.