Group G: The three sides England will face in the World Cup Group Stages
|
It's official. England have been drawn in Group G for the World Cup alongside Tunisia, Panama and one of the competition's favourites, Belgium.
Plenty of online bookmakers now are taking various bets on the competition, with many bookies rating England's chance of World Cup glory at 17/1, as they manage to swerve the likes of Argentina and Brazil in the current group stages.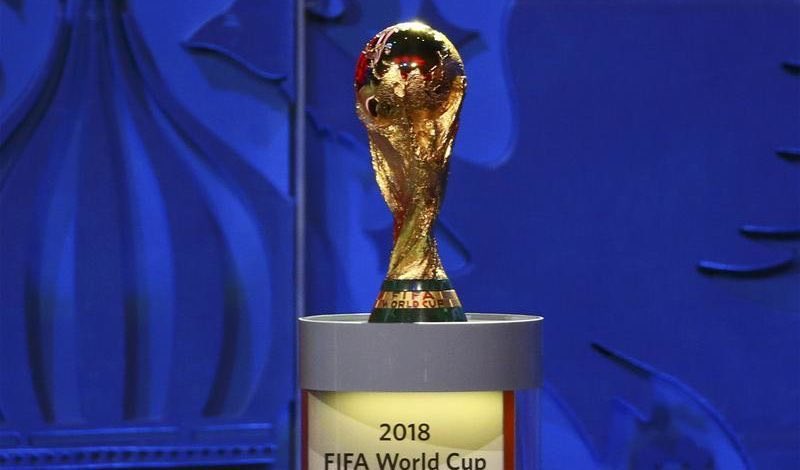 Firstly, England must qualify via the group stage before they can even dream of clinching the golden trophy.
Here are the three sides that Gareth Southgate's men will be facing this summer…
Tunisia 
Date: Monday 18th June 2018
Location: Volgograd
Kick-off: 19:00 BST
Entering the draw in pot three, where the world's 27th best team according to FIFA, Tunisia.
This is the first time they've appeared in a World Cup since 2006, which ended unsuccessfully, as they were eliminated in the group stage with just one point thanks to a 2-2 draw with Saudi Arabia.
This time around, their chances of qualification from the group stages look even slimmer, with only a handful of well-known players in their set-up.
These include the likes of Sunderland attacking midfielder Wahbi Khaziri and Doncaster Rover's Issam Ben Khémis who has one cap to his name.
The last time England and Tunisia met in a World Cup was back in 1998, where goals from Alan Shearer and Paul Scholes led England to a 2-0 victory.
Expect a similar score this time around.
Predicted Score: Tunisia 0-2 England
Panama 
Date: Sunday 24th June 2018
Location: Nizhny Novgorod
Kick-off: 13:00 BST
England's second fixture in Group G will see them take on World Cup new boys Panama, to be broadcast live on BBC One.
La Marea Roja, led by head coach Hernán Darío Gómez are unlikely to qualify for the knockout stages, however, their current position is enough of an achievement, as it's the first time they've ever qualified.
Panama qualified for the World Cup at the expense of the United States, which was considered a major shock across the whole of CONCACAF and North and Central America.
In fact, it was considered such an upset, that the President of Panama declared qualification as a public holiday. Not one player for Panama is currently playing in the UK, so there won't be many familiar faces for English spectators.
For this reason alone, they may not have the quality to match England, so if there are any free bet offers available, we would go all out for a large England win.
Predicted Score: England 4-0 Panama
Belgium 
Date: Thursday 28th June 2018
Location: Kaliningrad
Kick-off: 19:00 BST
Without doubt, the game of the group, Belgium vs England is likely to secure top spot for one of these sides.
Belgium are regarded as group favourites due to the abundance of talent in their squad, which includes the likes of Premier League stars Eden Hazard, Kevin De Bruyne, and Romelu Lukaku.
Out of all UEFA sides, the Red Devils were the first to qualify. They successfully proceeded through Group H with an impressive 28 points from ten qualifying matches.
Recent draws against Germany and Brazil will make England more confident of handling the dangerous sides in the competition.
Gareth Southgate will be looking to the Belgium game as a catalyst for the rest of the tournament. If they can come out with a victory against Belgium in Kaliningrad, they will surely show that they're true contenders in the competition.
Betting odds would suggest that victory is unlikely, and we expect the game to end with a score draw.
Predicted Score: England 1-1 Belgium
In recent years, England have been notorious when it comes to tournament disappointment.
However, after good recent performances, as well as a straightforward qualification campaign, this young England side give football fans a reason to be optimistic ahead of the summer.