Euro 2020 delayed: who are the potential winners and losers?
|
Here, Peter Watton, from matched betting experts OddsMonkey, predicts who will gain an advantage and who will lose out from postponement of the European Championship. 
After an emergency video conference on the 17th March, UEFA made the announcement that many fans had been dreading: Euro 2020 was going to be delayed for a full year.
Organisers said they had no choice but the do so in order to help prevent the spread of the Coronavirus and to allow Europe's club competitions to finish the matches that had been delayed by the ongoing crisis. That means the tournament, which had been due to run from 12 June to 12 July this summer, will take place from 11 June to 11 July next year instead.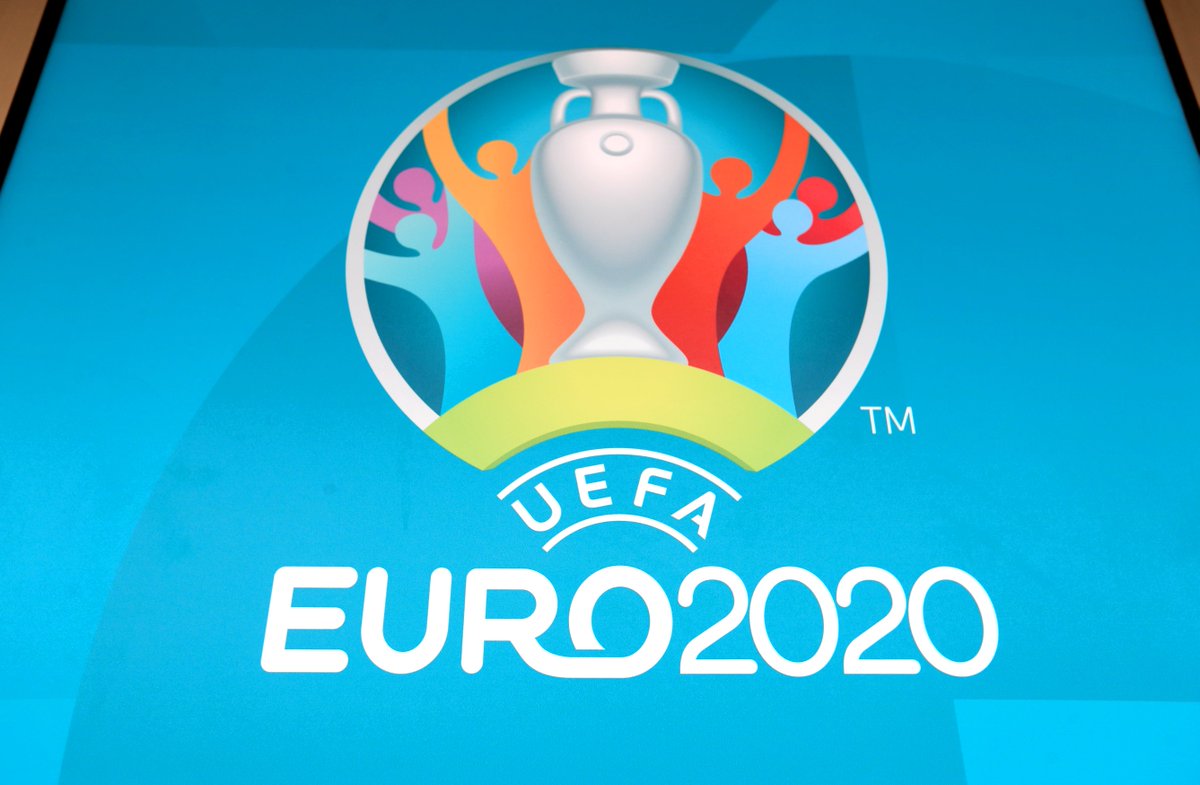 While postponing the international tournament was undoubtedly the right thing to do, the decision will no doubt mean disappointment for fans who were hoping to follow their teams across Europe, as well as headaches for the championship's administrators. But, it's not all bad news: some teams —and some players — could actually stand to gain an advantage from the delay.
In this article, I'll be looking at the teams who could be at an advantage in 12 months' time thanks to UEFA's postponement of the championship, as well as those who might lose out.
The winners
England
Let's face it: England's shot at the Euro 2021 was always going to be marred by Harry Kane and Marcus Rashford's injuries, which would almost certainly have prevented them from actually making it onto the pitch this year. After the euphoria of their staggering World Cup performance back in 2018, many hoped that this young England squad would truly prove themselves at Euro 2020, but with the number of injuries in the team at the moment, they were hardly at the top of their game. So, it's perhaps for the best that they've now got a full 12 months to get back to peak performance.
Of course, no one can guarantee that England's key players will all be match-ready in 2021, but with any luck, the squad will be in much better shape than this year. Plus, the morale boost of having skipper Kane back in action can't be underestimated.
Wales
Wales did fantastically well to qualify for this year's Euros — only their third major finals in the history of the club — so news of the postponement will no doubt be a big disappointment for fans. There is a silver lining, though: it will give one of their key players, Joe Allen, a chance to recover from a devasting Achilles injury that would have seen him out of the championship.
While you don't hear the midfielder's name bandied about quite as often as Gareth Bale or Aaron Ramsey, many believe Allen to be one of the most important members of the team. Delaying the tournament will also give Wales' younger, relatively inexperienced players — like Chris Mepham, Ethan Ampadu and Daniel James — 12 more months to hone their skills.
Netherlands
It's been an impressive season for the Dutch side, who have managed to bounce back after failing to qualify back in 2016. The reason for their return to form? Manager Ronald Koeman, whose flexible approach and 4-3-3 formation has turned them into a force to be reckoned with. And, it doesn't exactly hurt their chances to have Virgil Van Dijk on their side, who is undoubtedly the world's best defender at the moment.
The postponement will give the rest of the team a chance to continue to refine the progress we've seen over the past year. The team could also benefit from the recovery of United player Memphis Depay, who was likely to have been out for the count with a serious knee injury this summer. If Depay is back in the squad, and if Frenkie de Jong, Donny van de Beek, and the rest of the team can continue to improve, as we've seen over the past year, they could be in with an even better chance come 2021.
The (potential) losers
Belgium
Belgium were missing their lucky charm in Eden Hazard this summer, so the fact that he might be fit in time for next year's tournament will be a comfort to many fans. But, even so, you have to admit that the "golden generation" of Belgian football is starting to edge towards retirement age: nearly all of their key players — including Hazard — will be 30 or older. Even younger stars, like Romelu Lukaku and Thorgan Hazard, will be in their late twenties. With an ageing team like this one, every month counts, and a year's delay certainly doesn't put time on their side.
Portugal
Twelve months is a long time in terms of a footballer's career — even when that footballer is Cristiano Ronaldo. While he might not show any signs of slowing down at the moment, at 36, the legend is approaching retirement age, and he can't stay on top forever. Can Ronaldo lead the Portuguese side to victory one last time next summer? One thing is for certain: we'll be watching his performance at Juventus over the next year very closely.
Euro 2021 might seem like it is light-years away, but for many teams — England included — it might actually work in their favour. And, when next summer does roll around, I'm sure those games will be all the more exciting for it.