Crystal Palace Eye Surprising Move for Aymeric Laporte Amid Man City's Willingness to Sell
|
Crystal Palace are surprisingly emerged as a contender to sign Aymeric Laporte from Manchester City, as the latter club are prepared to incur a significant loss in selling the Spanish international.
Laporte's popularity dwindled under Pep Guardiola's guidance, resulting in limited game time. Although the Spain international played a crucial role in City's past Premier League victories, he found himself out of favour in the last season, with other defenders being preferred.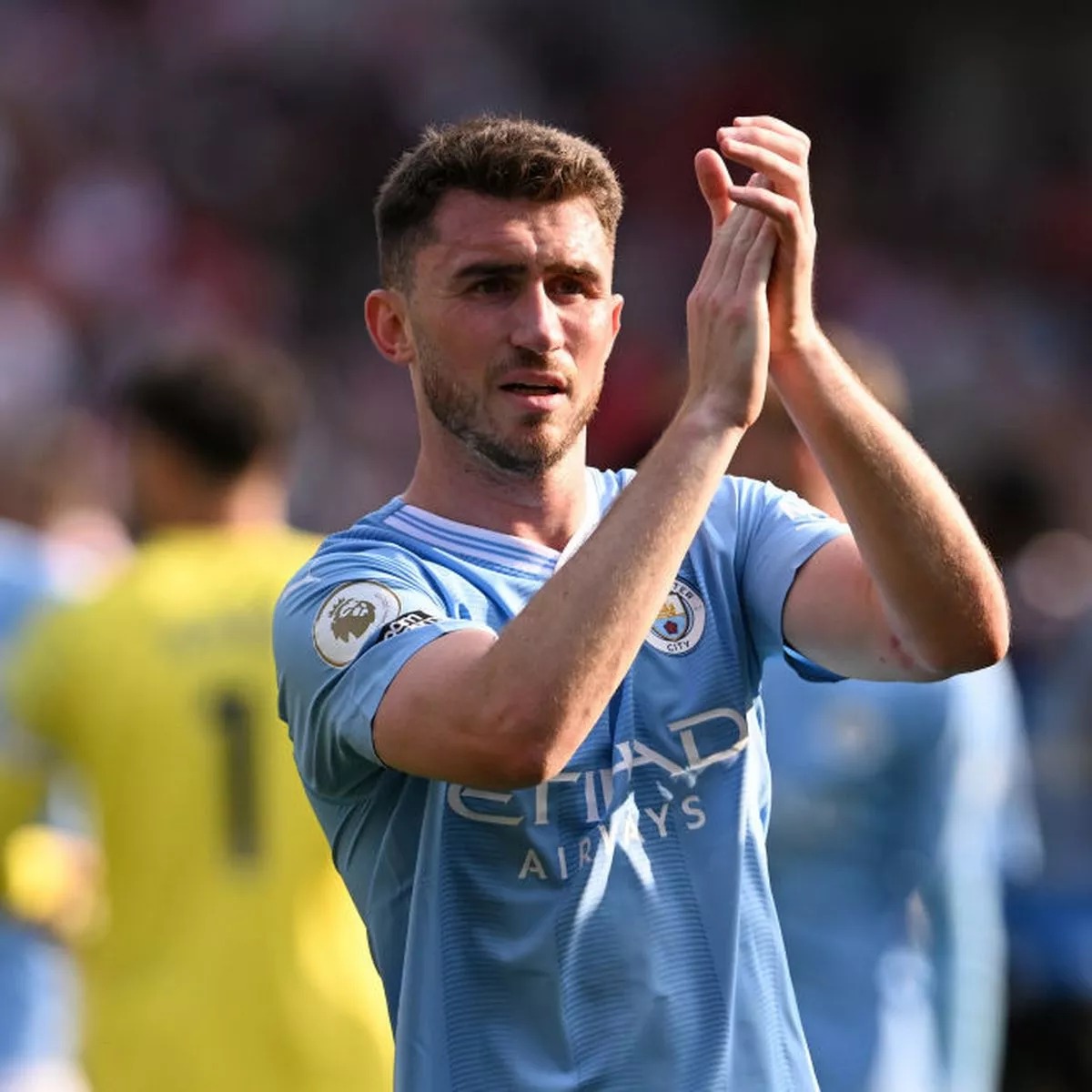 Manchester City's pursuit of Josko Gvardiol indicates a departure for Laporte from the Etihad, and the club are willing to part ways by selling him for £35 million in the current market. Several clubs, including Chelsea, are interested in the 29-year-old centre-back.
Unexpectedly, Crystal Palace have also expressed interest in Laporte, seeking to bolster their defence with a left-footed option. Although the Spaniard might have other suitors, Roy Hodgson sees Laporte as a valuable addition to his squad.
As Manchester City have sufficient defensive choices, letting Laporte go seems acceptable to the club, even if it results in a financial loss. Whether Laporte will opt for Crystal Palace over other potential destinations remains uncertain, given the competition from both English and foreign clubs.