Chelsea to launch £50m offer for Edinson Cavani?
|
Chelsea have allegedly earmarked Paris Saint-Germain star Edinson Cavani as their top transfer targets.
The Blues are said to have a number of targets to lead their attacking line for the second half of the season and beyond, including Gonzalo Higuain and Callum Wilson.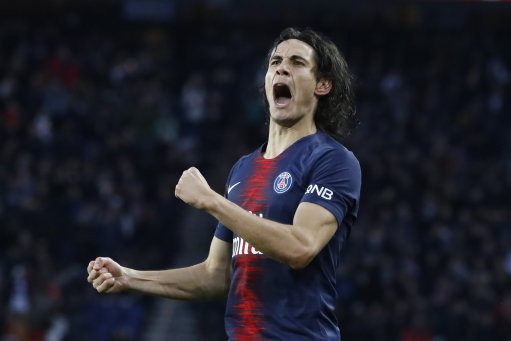 With uncertainty over the availability of both players, though, The Express reports that Chelsea will make a £50m bid for the Uruguay forward Edinson Cavani, who scored 336 goals in 547 appearances for Danubio, Palermo, Napoli and PSG.
Chelsea boss Maurizio Sarri is believed to be willing to offload six or seven players this January alone to raise a fund, with the aim of reshaping his squad before the end of the year.
The west Londoners currently have Alvaro Morata and Olivier Giroud as their main strikers.
Cavani joined the Parisians in 2013 from Napoli.