Chelsea's third summer signing could be the Portuguese Keeper
|
DINAMO ZAGREB goalkeeper Eduardo is expected to become the third summer signing at Stamford Bridge later this week.
The 33-year-old has confirmed he is leaving the Croatian outfit for Chelsea this summer. He insists he was looking forward to the 'opportunity of a lifetime'.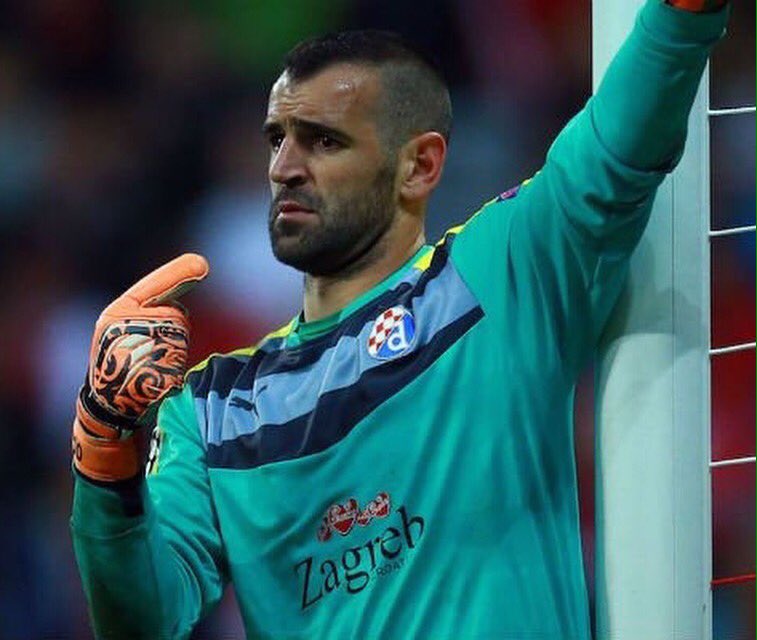 "At the same time I am happy and sad," the Portuguese shot stopper said.
"This was a beautiful story, but I got a chance to go to a big club. It is the opportunity of lifetime and I think I deserve it.
"I am leaving Dinamo with the club qualified for the Champions League and I am thrilled with that success.
"I hope people will remember me in Zagreb as a person that always gave his best for the club and the fans and that everyone will keep a nice memory of me.
"I sure will have great memories of Dinamo and Zagreb and all people I played and worked with here."
The arrival of Eduardo at the west London could mean the exit of Asmir Begovic who has been constantly linked with a move away from Stamford Bridge.
The Blues have made two signings this summer in the form of N'Golo Kante and Michy Batshuayi.