Chelsea eye Dusan Vlahovic?
|
According to Gazzetta dello Sport, Chelsea have initiated negotiations with Juventus regarding the potential signing of Dusan Vlahovic in the summer transfer window.
The Blues are determined to secure a prominent striker and have been linked with several high-profile names.
Among these targets, Vlahovic stands out, and as reported by Gazzetta dello Sport, Chelsea held a meeting with Juventus officials in London last week to discuss a potential deal.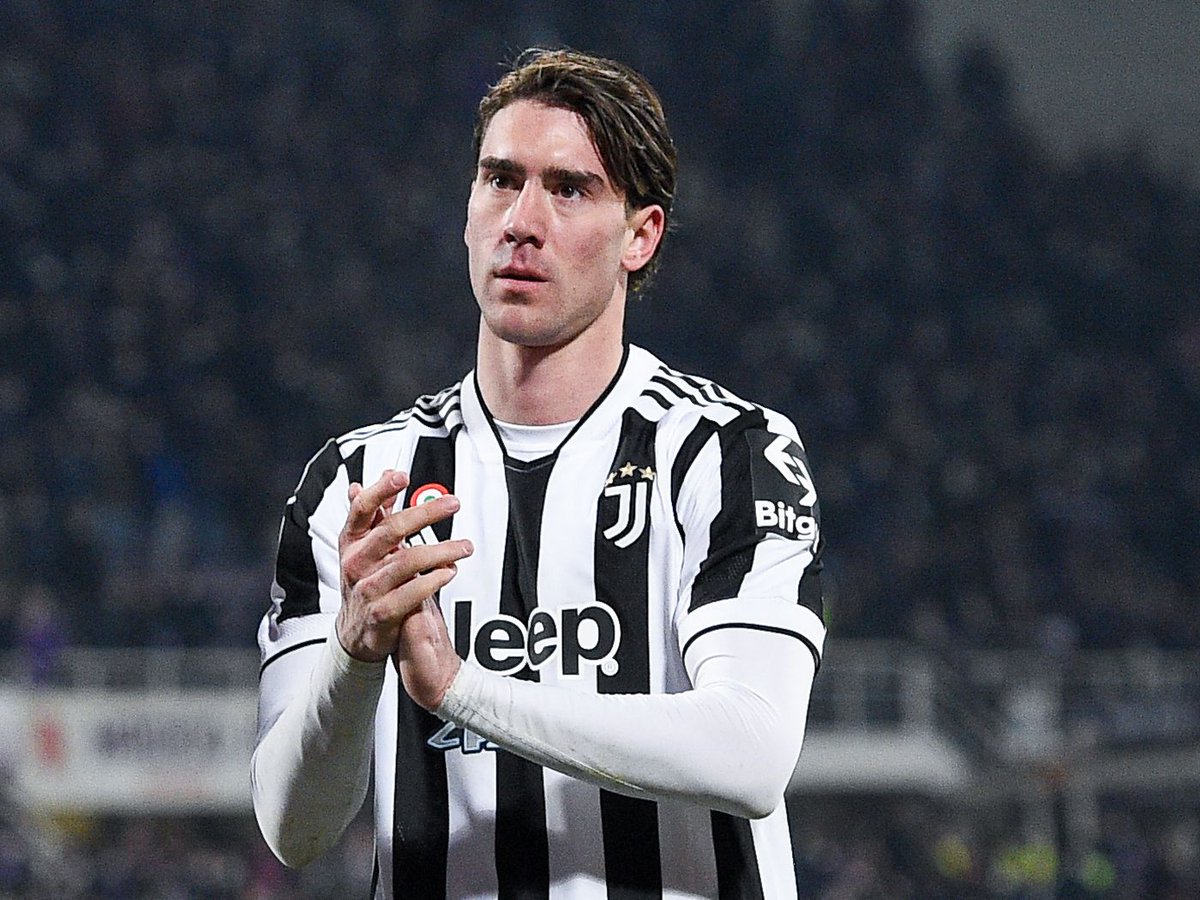 During the discussions, the Bianconeri made it clear that they have set an asking price of £69m for the services of the striker. However, Chelsea remains optimistic about negotiating a lower fee.
Currently, the Blues are in the process of offloading several players from their squad, with Ruben Loftus-Cheek reportedly attracting interest from Juventus.
To facilitate the move for Vlahovic, Chelsea might propose including Loftus-Cheek as part of the deal. However, it is uncertain whether Juventus would be willing to accept such an offer.
In addition to Chelsea, Bayern Munich have also shown interest in acquiring the Serbian. This situation may prompt Chelsea to act swiftly in order to avoid a bidding war for Vlahovic's signature.