Celtic keeping tabs on Andriy Lunin from Real Madrid
|
Celtic have set their sight on the Real Madrid goalkeeper Andriy Lunin, who is eager to leave the Spanish giants.
The 24-year-old has struggled to secure regular playing time, with Thibaut Courtois as the established first-choice keeper. Loan spells and limited opportunities have hindered his progress, leaving him frustrated. With Courtois sidelined due to injury, Los Blancos brought in Kepa Arrizabalaga as the new first-choice keeper.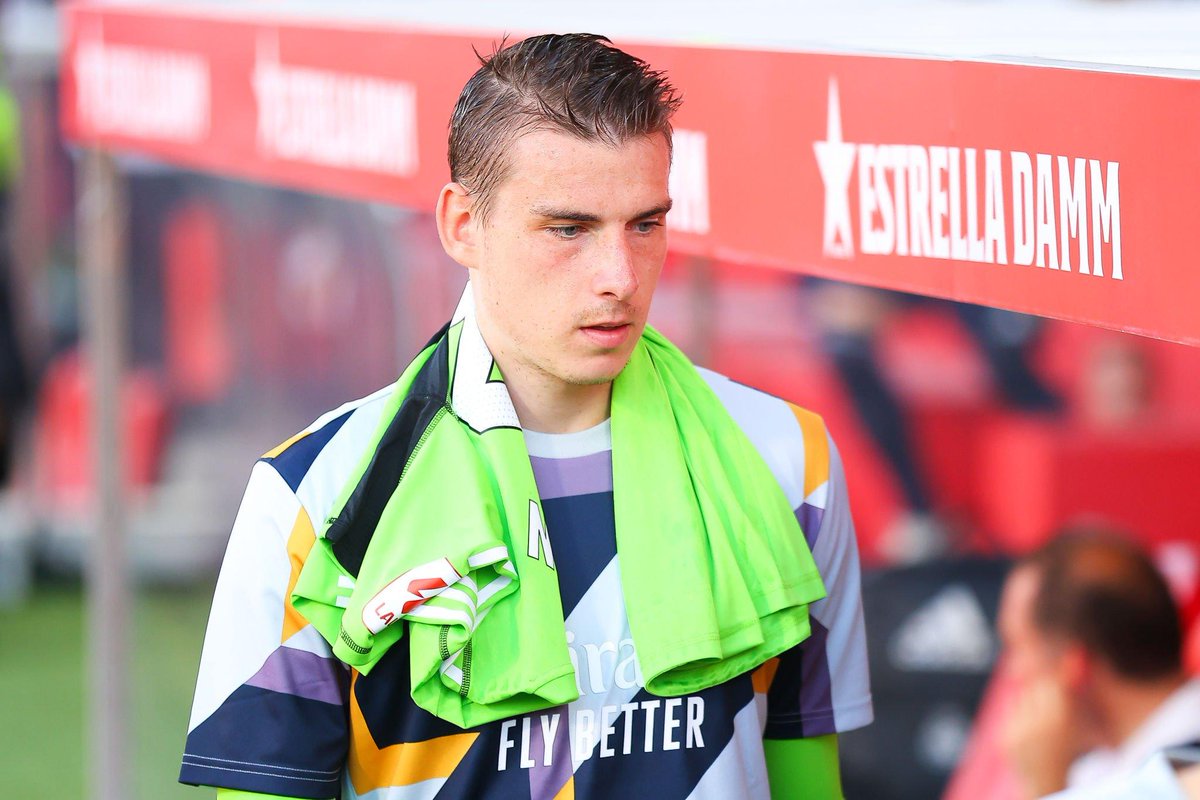 Lunin, now in the final year of his contract, is seeking an exit in 2024. Celtic, currently led by Joe Hart, are exploring options for a goalkeeper. While Lunin is a potential target, he has expressed a strong desire to move to a Premier League club.
As of now, there hasn't been substantial interest from Premier League clubs in Lunin. Consequently, a move to Celtic appears to be the most likely scenario for the Ukrainian. It remains to be seen if any English top-flight clubs will join the pursuit for his services.