Barcelona lead race to sign Ilkay Gundogan
|
According to Football Insider, Barcelona have a great opportunity to sign Ilkay Gundogan on a free transfer in the summer transfer window.
The German international's contract with Man City is nearing its end, and he may choose to leave Etihad despite Pep Guardiola's desire to retain him.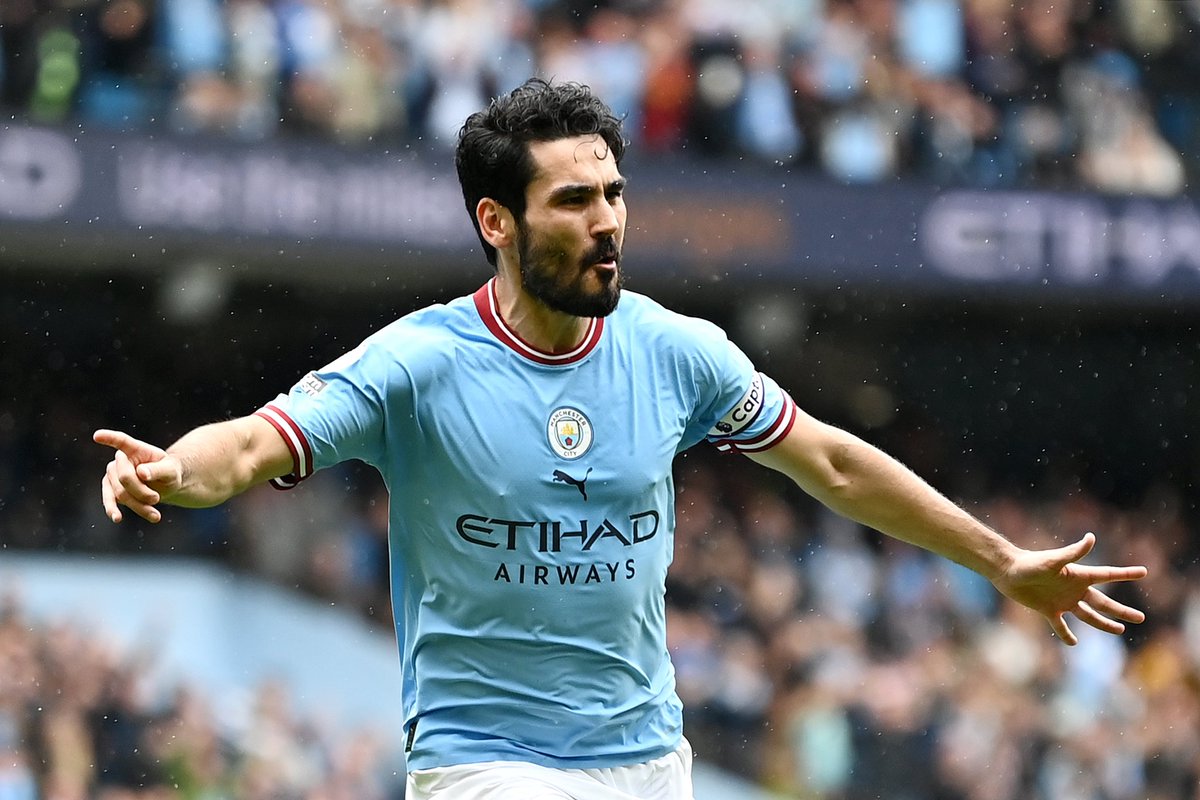 Gundogan has consistently demonstrated his leadership and skill as one of City's top players on the pitch. As a Premier League winner, he played a significant role in the team's title win last season and continues to contribute to their pursuit of a treble.
Guardiola values the player's unmatched qualities in his squad and is keen to retain him beyond the summer.
However, Manchester City's attempts to renew Gundogan's contract may not come to fruition as they may fail to reach an agreement with the player. Therefore, Barcelona's chances of securing Gundogan's services on a free transfer appear promising.
The Blaugrana are keen to sign Gundogan on a free transfer due to his tactical suitability for Xavi Hernandez's ideas and the financial appeal of a bargain deal.
Despite interest from Saudi Arabia, Gundogan is interested in playing for Barca and competing in the Champions League. City are likely to lose the Premier League winner at the end of the season, which would be a significant loss for the team.