Barca eyeing loan move for Pierre-Emerick Aubameyang
|
Barcelona have reportedly expressed an interest in a loan move for Chelsea forward Pierre-Emerick Aubameyang
According to SPORT, The Blues have no plans to terminate Aubameyang's contract. As a result, the Catalan giants are not certain about their next move and they are considering a loan deal for the Gabonese.
Aubameyang has struggled to score goals for the West Londoners this season. Furthermore, the striker is not in Graham Potter's plans and has not featured much since the January transfer window.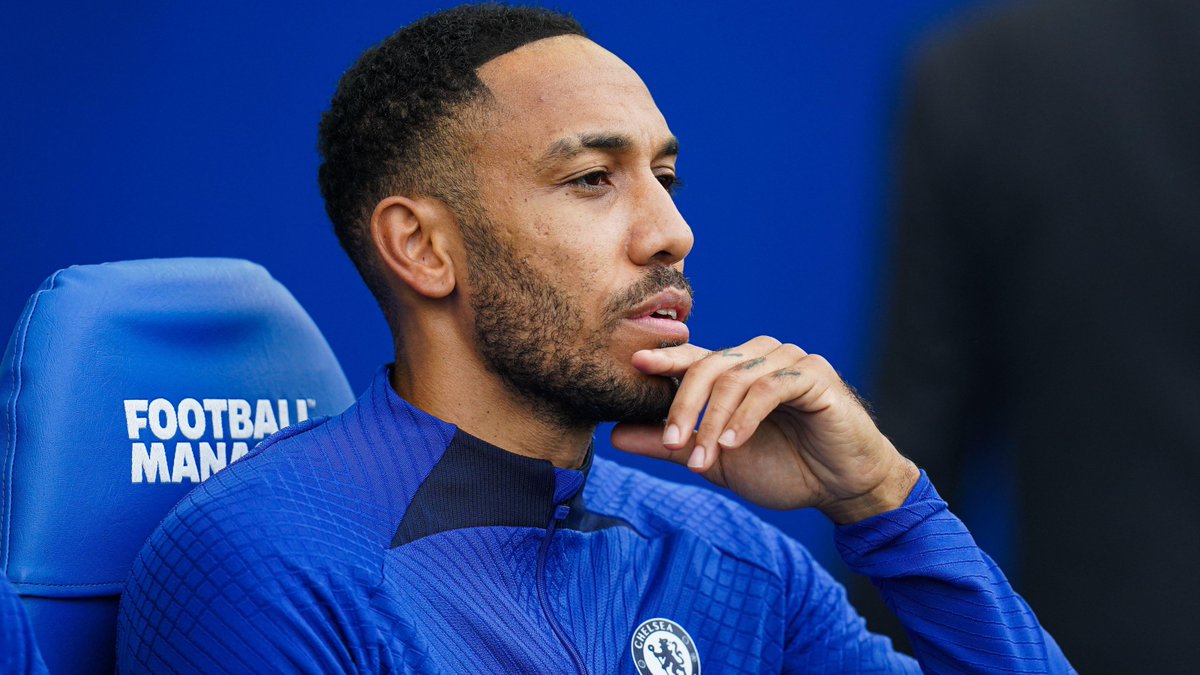 Chelsea was prepared to sell him last winter. However, FIFA regulations prevented the move, and he will remain at Chelsea until the end of the season.
The Blaugrana will try to re-sign the 33-year-old forward in the summer, and he is reportedly willing to take a pay cut to return to the club.
However, Barcelona's financial crisis make it difficult for them to pay anything to re-sign the frontman. Therefore, a loan deal is being considered to secure his services.
Reports suggest that Barca will only sign him on a free transfer, but a loan deal is the best alternative. It remains to be seen whether they can convince Chelsea to temporarily offload Aubameyang in the upcoming transfer window.